Update and Compliance Revised on 11/07/2023
Are you living in the Peach State and find yourself in a jam for some quick cash? Champion Cash Title Loans is your go-to spot for Georgia title loans. We understand that life can throw curveballs, and we're here to offer you a helping hand with a smile.
Getting a Georgia title loan with us is a piece of peach pie. It's straightforward – we give you a loan based on your vehicle's worth. The sweet part? Your car stays with you; you keep driving it while you manage the loan repayments. It's convenience at its best.
At Champion Cash Title Loans, we offer title loans in Georgia that are fast and hassle-free. If you need an instant online title loan in Georgia, we've got the technology and team to get you approved pronto. Our process is quick because we know your time is valuable, and when it comes to money matters, every second count.
We believe everyone deserves a fair shot, which is why our title loans online Georgia services are designed to be inclusive. Whether it's your first time dealing with a financial pinch or you've been down this road before, our doors are open. We're committed to providing a lifeline with our Georgia title loans, ensuring that you get the support you need without any unnecessary complications.
Just hop online or give us a call, and let's get started on securing your title loan in Georgia today. Champion Cash Title Loans is here to champion your financial needs, helping you keep life peachy in Georgia.
What are Georgia Title Loans?
These short-term loans are secured loans that use your vehicle as collateral. In Georgia, these loans are regulated by the Georgia Industrial Loan Act as well as title pawns are protected by consumer credit. Essentially, you borrow money against the value of your car, and the lender holds onto your car title until you pay back the loan. If you default on the loan, the lender can repossess your car.
How to Get Georgia Title Loans Online?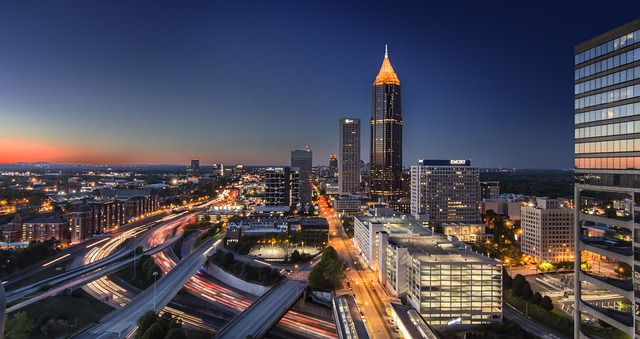 Getting online title loans in Georgia is a straightforward process. Here are the basic steps:
Find a lender: There are plenty of online lenders that offer title loans in Georgia. Look for a lender that has a good reputation, reasonable interest rates, and transparent terms and conditions.
Apply for the loan: Once you've found a lender, you'll need to fill out an application. You'll typically need to provide information about your car, including the make, model, and mileage, as well as your personal information.
Get approved: If you're approved for the loan, the lender will typically require you to sign a contract and provide them with your car title.
Get your money: Once the lender has your car title, they'll give you the money you borrowed. You can usually get the money in as little as 24 hours.
Interest Rates and Fees
One of the most important things to consider when getting a title loan in Georgia is the interest rate and fees. These loans typically have very high interest rates, and Georgia is no exception. The interest rates for title loans in Georgia can be as high as 25% per month. Additionally, many lenders charge fees for processing the loan, late payments, and early repayment.
Here at Champion Cash Title Loans we understand that interest rates on title loans can get very high, that is why we offer the lowest interest rates in the state, another prime reason why you should choose us as your lender today!
Car Titles and Repossession
Since car title loans are secured by your car, it's important to understand the implications of defaulting on a title loan. If you're unable to pay back the loan, the lender can repossess your car. This means that they can take your car and sell it to recoup their losses. If this happens, you'll be left without a car and still owe the lender money.
Conclusion – Get Georgia Title Loans Today!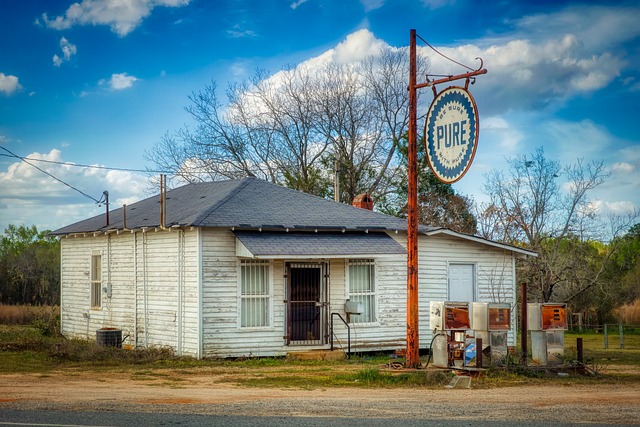 Getting Georgia title loans online can be a quick and easy way to access cash when you need it. However, it's important to understand the risks and costs associated with title loans before applying. Make sure you choose a reputable lender with transparent terms and conditions, and have a plan to pay back the loan quickly. With the right approach, this loan can be a helpful tool in managing your finances call us now at 1-888-798-1970 to get started.
Looking for a fast and easy way to get cash in Idaho? Champion Cash Title Loans offers title loans in Idaho with competitive rates and flexible repayment options. Apply now for a title loan in Idaho and get the money you need today.
Frequently Asked Questions about Georgia Title Loans
How do I get a Georgia Title Loan?
To obtain a Georgia Title Loan, one must apply for it either online or in person through a lender that offers this type of loan.
What are the risks of getting Georgia Title Loans?
Georgia Title Loans carry high-interest rates and fees, making them a risky option for borrowers.