Are you in need of quick cash but unsure of your options? If so, you may have come across pink slip loans as a potential solution. But do you pay for a pink slip if it fails, and do you get a pink slip when you finance a car? This comprehensive guide will explore the pros and cons of pink slip loans and how Champion Cash Loans can help you navigate this complex financial decision.
It is important to remember The Basics of Pink Slip Loans because before we make any decision to take out a loan today we must know the pros and cons of pink slip loans!
What Are Pink Slip Loans?
Pink slip loans, also known as auto title loans or car title loans, are short-term loans that use the borrower's vehicle title as collateral. Lenders provide these loans to borrowers who need fast cash and may not qualify for traditional bank loans or credit cards.
To obtain a pink slip loan, you must own your vehicle outright, meaning there are no outstanding loans or liens against it. The pink slip is the document that proves ownership of the vehicle.
By using your car's title as collateral, you can secure a loan without the need for a credit check or extensive financial history. Just you need to submit the signed pink slip transfer to your local Department of Motor Vehicles.
Advantages of Pink Slip Loans
Now that we've covered the basics, let's dive into the benefits of pink slip loans.
Quick and Easy Access to Funds
One of the biggest advantages of these loans is the speed at which you can access funds. Traditional loans can take days or even weeks to process, whereas pink slip loans can often be approved within hours. Since they require minimal paperwork, you can often receive funds within 24 hours of applying. This makes them an excellent option for those facing unexpected expenses or emergencies.
No Credit Check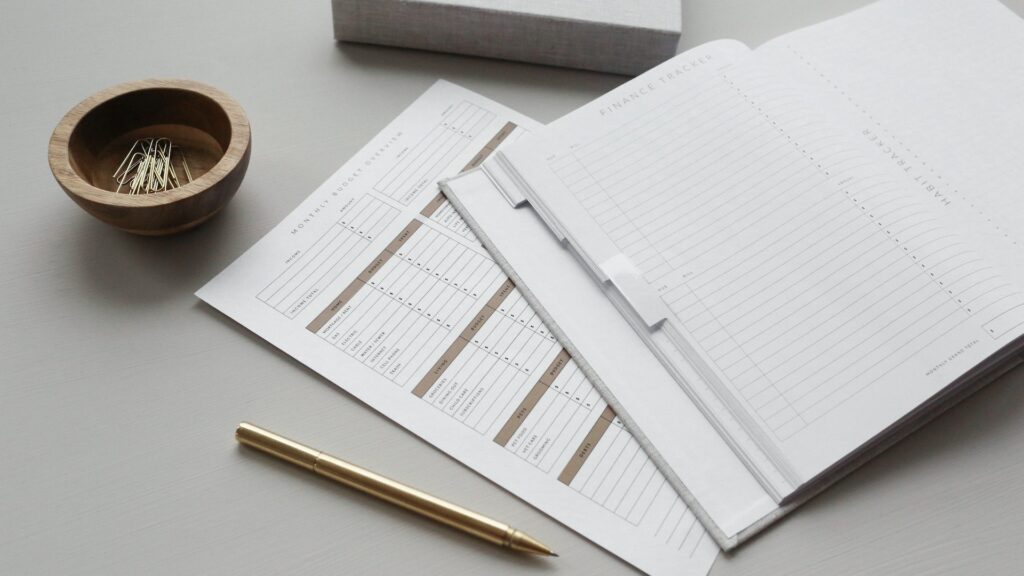 These loans do not require a credit check, making them an ideal solution for individuals with poor credit or no credit history. If you've been turned down for a loan due to your credit score, a pink slip loan could be the answer to your financial needs. As long as you have a vehicle with a clear title, you can qualify for a pink slip loan regardless of your credit history
Get a clear understanding of How Do Pink Slip Loans Work and secure your finances today with our informative guide!
Keep Your Car
While using your vehicle's title as collateral, you can still keep and use your vehicle as you normally would during the loan period. This means you can continue to drive to work, school, or anywhere else you need to go while repaying the loan. This is a significant advantage for those who rely on their cars for transportation to work or other essential tasks.
Disadvantages of Pink Slip Loans
While pink slip loans offer several benefits, it's essential to consider their drawbacks as well.
High-Interest Rates
One of the most significant downsides of these loans is they can come with high-interest rates, which might make it challenging to repay the loan in a timely manner. Typically, these rates are much higher compared to traditional loans or credit cards. This can make pink slip loans an expensive way to borrow money, especially if you struggle to repay the loan within the agreed-upon term. It's essential to carefully consider your ability to make payments before committing to this loan.
Risk of Repossession
Failure to repay the loan can result in the repossession of your vehicle as the lender has the right to repossess your vehicle. Losing your car can be devastating, and have a significant impact on your life, particularly if you rely on it for transportation to work or other essential activities. So it's crucial to weigh the risks before taking out this loan.
Short Repayment Terms
These loans often come with short repayment terms, usually around 30 days. This can make it difficult for borrowers to repay the loan in full on time, leading to potential rollovers or additional fees.
Champion Cash Loans: Your Pink Slip Loan Solution
Champion Cash Loans understands the complexities of pink slip loans and is committed to helping you make informed decisions. With competitive interest rates and flexible repayment terms, we strive to provide a solution tailored to your specific financial needs. Our team of experts is available to answer any questions you may have, ensuring a transparent and stress-free borrowing experience.
Do You Get a Pink Slip When You Finance a Car?
When you finance a car, the lender typically holds onto the vehicle's title or pink slip until the loan is paid off. This means that you will not have the vehicle title in your possession during the loan period. However, once you have completed all payments, the lender will release the pink slip (proof of ownership) to you, signifying that you are the vehicle's rightful owner.
Conclusion – Pros and Cons of Pink Slip Loans
Pink slip loans can be a viable financial solution for those in need of quick cash, but it's essential to understand the pros and cons of pink slip loans before deciding if they're right for you. By considering factors like interest rates, repayment terms, and the risk of repossession, you can make an educated decision about whether a pink slip loan is the best option for your financial needs.
Champion Cash Loans is here to help you navigate the world of pink slip loans, providing expert advice and customized solutions to fit your unique circumstances. If you're considering a pink slip loan, reach out to our team of professionals today to discuss the pros and cons of pink slip loans as well as your options and find the best solution for your financial needs.
Before you move on, get informed on the differences between Pink Slip Loans vs Payday Loans before making your next financial decision.