If you're in a situation where you need money fast, taking out a title loan could be the solution for you. Champion Cash Loans is one of the most reputable lenders in the industry, and they offer a quick and easy approval process for their title loans. In this article, we'll go over the title loan approval process and the eligibility requirements for Champion Cash Loans.
Champion Cash Title Loans makes it easy by teaching you How to Apply for a Title Loan – visit us today and get started!
What is a Title Loan?
A title loan is a type of secured loan that uses your vehicle as collateral. The amount of money you can borrow depends on the value of your vehicle and your ability to repay the loan. When you take out a title loan, you give the lender your car title in exchange for the loan. You can still use your car while you repay the loan, but if you default on the loan, the lender can repossess your car.
The Title Loan Approval Process
The title loan approval process is straightforward and can be completed in just a few steps:
Step 1: Apply Online or In-Person
To apply for a title loan, you can either fill out an online application or visit one of their physical locations. The application will ask for basic information about you and your vehicle.
Step 2: Provide Required Documents
Once you've completed the application, you'll need to provide some required documents, including:
A copy of your driver's license
Proof of income (such as a pay stub)
Proof of insurance
The title to your vehicle
Step 3: Get Your Vehicle Appraised
After you've provided all the required documents, a representative from Champion Cash Loans will appraise your vehicle. Based on the appraisal, they'll determine how much money you can borrow. Check out how we use our car title loan estimate calculator to determine the amount of money we will lend you for your car title.
Step 4: Agree to the Terms and Get Your Money
If you're approved for a title loan, you'll need to agree to the terms of the loan, including the interest rate and repayment period. Once you've signed the agreement, you'll receive your money.
Eligibility Requirements for Champion Cash Loans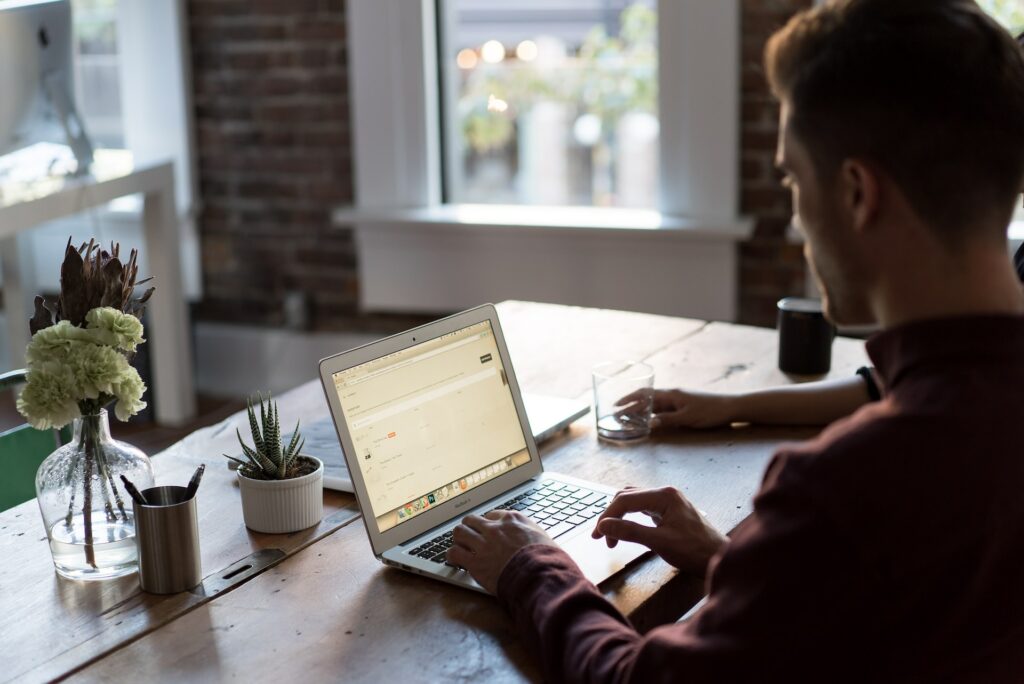 To qualify for a title loan, you'll need to meet the following car title loans requirements:
You must be at least 18 years old and have a driver's license
You must own a vehicle that is paid off and in good condition
You must have a regular source of income
You must have insurance on your vehicle
It's important to note that even if you meet these requirements, you may not be approved for a title loan if your vehicle doesn't have enough equity or if you have a history of defaulting on title loans.
Benefits of Getting a Title Loan
There are several benefits to getting a title loan. Here are just a few:
Quick Cash
Title loans provide borrowers with quick access to cash when they need it.
No Credit Check Required
Unlike traditional loans, title loans do not require a credit check. This means that even if you have bad credit, you may still be eligible for a title loan
Competitive Interest Rates
We offer competitive interest rates on title loans. This means that you can get the cash you need without having to pay exorbitant interest rates.
Flexible Repayment Options
We offer flexible repayment options to fit your budget and schedule.
Keep Your Car
You can keep driving your vehicle while repaying the loan.
No Hidden Fees
We are transparent about our fees, so you don't have to worry about any hidden fees.
Repayment Terms
The repayment terms for a title loan vary depending on the loan amount and your ability to repay the loan. Generally, the loan term is 30 days, but you can extend the loan by paying additional fees. The APR for a title loan with Champion Cash Loans is competitive and is based on the loan amount and the length of the loan term.
It is important to remember that a title loan is a short-term solution for emergency cash needs. If you cannot repay the loan on time, you risk losing your car. Therefore, it is important to carefully consider your financial situation and ability to repay the loan before taking out a title loan.
Conclusion – Title Loan Approval Process and Eligibility Requirements
If you need quick cash to cover an unexpected expense or emergency, a title loan may be the solution you've been looking for. With a quick and easy approval process, no credit check required, competitive interest rates, flexible repayment options, and the ability to keep driving your vehicle while repaying the loan, Champion Cash Loans is the smart choice for your financial needs.
As long as you meet the eligibility requirements, you can receive the cash in as little as 24 hours. Contact us today to learn more about our title loans and how we can help you.
Did you enjoy reading this article? You can learn all you need to know about title loans with these articles!