Table of Contents
Title Loans Vs Secured Loans: Make an Informed Decision
If you're in need of cash and have a less-than-stellar credit score, using collateral can be a great way to qualify for a loan or secure a better interest rate. Two options that allow you to use collateral are title loans vs secured loans. While they may seem similar at first glance, there are important differences that you should be aware of before borrowing.
In this comprehensive guide, we will break down the differences between title loans vs secured loans, explore the types of collateral you can use, and provide tips on choosing the right loan for your needs.
Understanding Secured Loans
A secured loan is a type of loan that uses your property as collateral. This means that if you default on the loan, the lender has the right to seize the collateral and sell it to recover the amount owed. Common examples of secured loans include mortgages, home equity loans, and car loans. These loans are typically offered by banks, credit unions, and other financial institutions.
Secured Personal Loans
While most personal loans are unsecured, meaning they don't require collateral, some lenders offer secured personal loans. These loans allow you to borrow a lump sum of money and repay it with interest in fixed monthly installments. Secured personal loans can be a good option if you have a bad credit score and want to improve your chances of getting approved or secure a lower interest rate.
There are several types of secured personal loans available:
Share-Secured Loans
Also known as passbook loans, share-secured loans use your savings account, including CDs or money markets, as collateral for the loan. These loans are offered by banks, credit unions, and some online lenders.
Securities-Backed Credit
If you have substantial investment assets, you may be able to access a securities-backed line of credit from your bank or brokerage firm. This type of loan uses your investment portfolio as collateral.
401(k) Loan
While different from a traditional secured personal loan, a 401(k) loan allows you to borrow money from your employer-based retirement savings. The loan is secured by the funds in your 401(k) account.
Cash Value Life Insurance
If you have a whole life or universal life insurance policy with cash value, you may be able to borrow against it. The cash value serves as collateral for the loan.
When it comes to securing a loan, the collateral you can use is typically a high-end personal asset such as antiques, collectibles, precious metals, art, or jewelry. The type of collateral accepted may vary depending on the lender and the loan amount.
Understanding Title Loans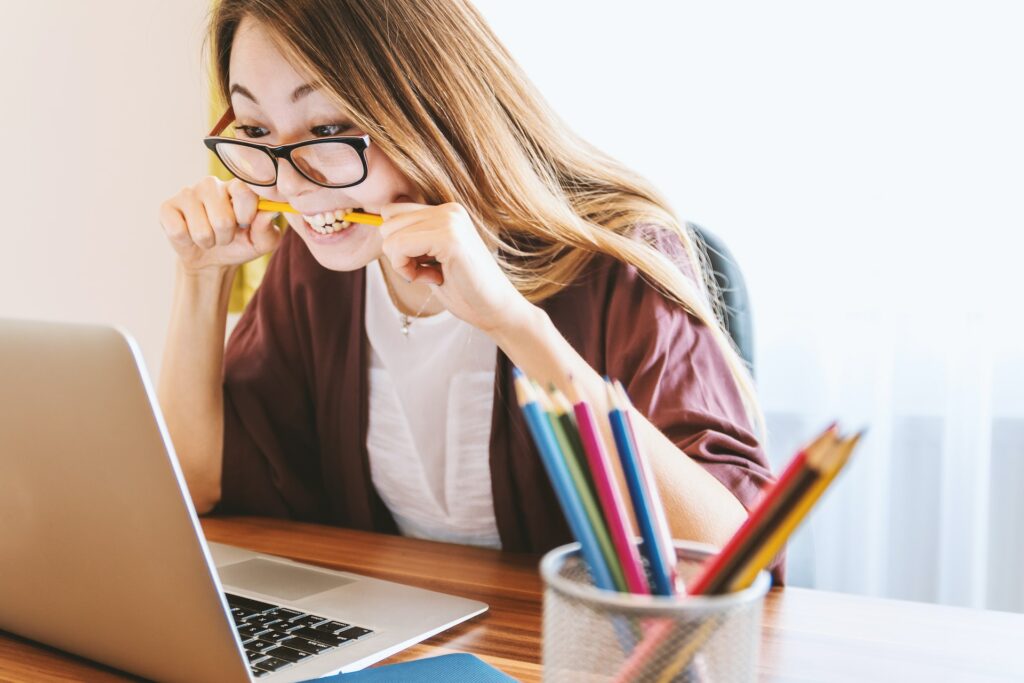 A car title loan is a short-term, high-interest loan that uses your car or other vehicle as collateral. These loans are often targeted at individuals who have difficulty passing a credit check. Unlike secured personal loans, title loans have some unique features:
Short Loan Terms: Title loans typically have very short terms, often coming due in as little as 15 to 30 days.
Loan Amount: The loan amount is usually limited to a percentage of your vehicle's value, typically ranging from 25% to 50%.
High-Interest Rates: Interest rates for title loans are sky-high, with borrowers often paying fees equivalent to an annual interest rate of 300%.
Ownership Requirement: You may need to own your vehicle free and clear to qualify for a title loan.
GPS Tracking: Some title loan lenders require borrowers to install a GPS device on their vehicle so that it can be easily tracked and repossessed in case of default.
Automatic Rollovers: If you are unable to repay the loan in full, title loans may automatically roll over, incurring additional interest and fees.
Risk of Repossession: If you fail to repay a title loan, the lender can repossess your vehicle. In fact, a study by the Consumer Finance Protection Bureau found that 1 in 5 auto loan borrowers had their cars repossessed.
It's important to note that title loans are prohibited or heavily regulated in many states, and may not be available where you live.
Choosing the Right Loan for Your Needs
When deciding between a secured personal loan and a title loan, there are several factors to consider:
Interest Rates and Fees: Compare the interest rates and fees associated with each loan option. Secured personal loans typically offer lower interest rates, making them a more cost-effective choice.
Loan Terms: Consider the loan term and repayment schedule. Secured personal loans often have longer terms, allowing for more manageable monthly payments.
Credit Check: Determine whether you are comfortable undergoing a credit check. Secured personal loans require a credit check, while title loans do not require credit checks.
Collateral: Evaluate the type of collateral you can provide. If you own a vehicle free and clear, a title loan may be an option. Otherwise, a secured personal loan may be a better choice.
Risk of Repossession: Assess your ability to repay the loan. If you are at risk of defaulting, a secured personal loan may be a safer option, as it carries a lower risk of repossession.
Loan Availability: Check the availability of title loans in your state. Title loans are heavily regulated or prohibited in many states, so secured personal loans may be your only option.
Remember to carefully read the loan documents and understand the terms and conditions before signing any agreement. It's essential to know what happens to your collateral if you are unable to make your loan payments.
Exploring Other Loan Options
If you're in need of emergency cash and want to explore alternatives to secured loans and title loans, consider the following options:
Negotiate with Creditors: Reach out to your creditors to discuss possible extensions or payment arrangements. Some may be willing to provide temporary relief without penalties.
Payday Alternative Loans: Look into payday alternative loans offered by credit unions. These short-term unsecured loans often have lower interest rates compared to traditional payday loans or title loans.
Cash Advances on Credit Cards: While it can be an expensive option, taking a cash advance on your credit cards may still be less costly than a title loan. Be aware of the high-interest rates and fees associated with cash advances.
Borrowing from Friends or Family: Consider borrowing money from friends or family members. However, approach this option with caution to avoid straining relationships and ensure that you can repay the borrowed amount.
Final Thoughts on Title Loans Vs Secured Loans
Securing a loan with collateral can help you qualify for better loan terms or lower interest rates. While title loans vs secured loans require collateral, secured personal loans generally offer more favorable terms and lower risks. They allow you to borrow a lump sum of money with longer repayment terms, making monthly payments more manageable.
Title loans, on the other hand, are short-term loans that use your vehicle as collateral and come with high interest rates and the risk of repossession. When choosing between a secured personal loan and a title loan, carefully consider factors such as interest rates, loan terms, credit history check requirements, collateral availability, and the risk of repossession.
Additionally, explore alternative loan options that may be more favorable for your financial situation. Remember to review all loan documents, understand the terms and conditions, and compare multiple options before making a decision. By doing so, you can make an informed choice and find the loan that best suits your needs when deciding title loans vs secured loans.