Motorcycle Title Loans.
No one really wants to have to get a title loan unless they have to, but there may come a time in your life when you need cash fast and these title loans can provide just that. Whether you have an unexpected expense, a medical emergency, or you just want to get rid of and consolidate credit card debt, title loans can help. If you have more than one set of wheels, which vehicle should you use for your title loan? Consider your motorcycle. Here are a few reasons why you might want to use the motorcycle in your garage instead of the other vehicle.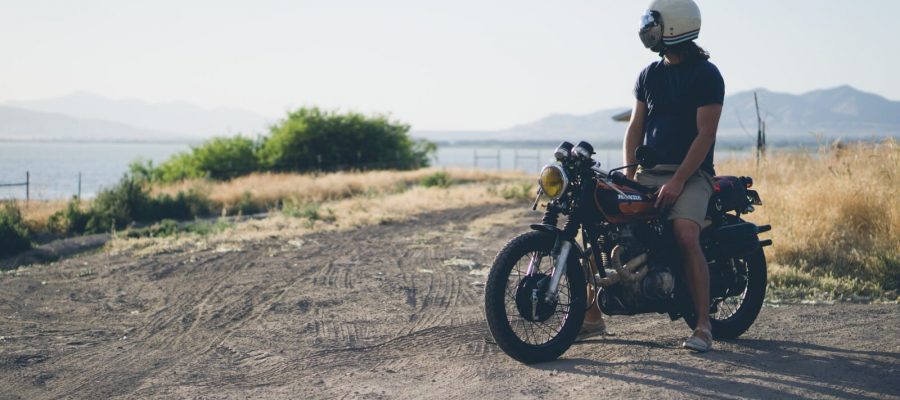 How Do Motorcycle Title Loans Work?
Motorcycles are something you might enjoy alone or with a partner, but they aren't a family vehicle. You also likely have a car you drive around with your kids and your family. If you put your motorcycle into a title loan situation, you are placing the motorcycle at risk, in a way. As long as you can pay back the loan as agreed, there's really no risk involved, but if anything happens and you can't, it's probably easier for you to lose your motorcycle than your family vehicle, right?
Need Cash Today? Apply Now!
To apply for an online title loan, you may either fill out the application form online or give us a call at 1-888-798-1970 so that one of our customer service agents may start working on your application process for you.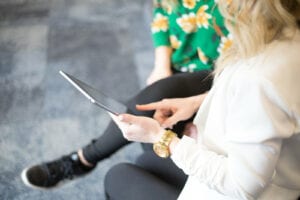 Once we receive the application, we'll ask you to provide a few documents. You will have the option to turn them in either in person, by fax, email, or text message. Finally, once you are approved, look for the nearest title loan location to retrieve your cash the same day! We can even deliver it to your own home in some cases!
Title Loans Requirements
When applying for an auto title loan from CFS Motorcycle Title Loans, you will need the following documents:
Valid ID
Proof of income (pay stubs, job letter, bank statements, unemployment or social security proof, among others)
Pink slip or vehicle registration
Proof of insurance
Proof of residence (utility bill, junk mail)
We conduct a quick inspection of your vehicle to determine the loan amount we can offer you. After your loan gets approved, which will not take long, you will get your cash in minutes!
No Credit Check Title Loans
Did you know that we do not necessarily need to run a credit check on you in order to lend you the cash you need? Along with this significant benefit, the minimum loan amount we can grant you is $1,750*. However, depending on several aspects, loan amounts vary by state, however, you may be able to receive up to $50,000*! The loan amount will be determined by a number of factors, including but not solely based on the value of your vehicle.
In addition, we understand you might be in a difficult situation, which is why helping you out in every way we can is our number one priority. To ensure you receive the help you need, we won't ask of you to have a certain type of job or even a job at all. Whether you are out of a job, a full-time employee, a freelancer, or somewhere in-between, we will be glad to assist and work out a good deal for you.
How Our Interest Rates Work
Besides offering you generous loan amounts and other incredible benefits, CFS Motorcycle Title Loans also offers some of the lowest interest rates in town! Interest rates are calculated based on different factors; however, we do prioritize offering low rates to our clients. Our main goal is to provide instant help to get you where you need to be, instead of adding extra weight on your shoulders by charging you crazy high-interest rates.
Why Do Business with CFS Title Loans?
There are several reasons why CFS is leading the motorcycle title loans business. Here are some of those reasons:
We are the only business that does all in-house, Which means we are in complete control of every loan application we receive and every decision that comes afterward.
We know that you may want to pay back as soon as possible, so in case you intend to do so, Champion Financial Services will not assess any prepayment penalties to you.
If you were already granted a motorcycle
title loan by another lender, don't hesitate to contact us; CFS will help you refinance your existing title loan with a lower interest rate!
Finally, we guarantee full confidentiality and professionalism throughout every step of your loan process.
You are on your way to fast cash! To learn more about our motorcycle
title loan services, contact us for a free consultation today!