About us
You can depend on us
to get a good services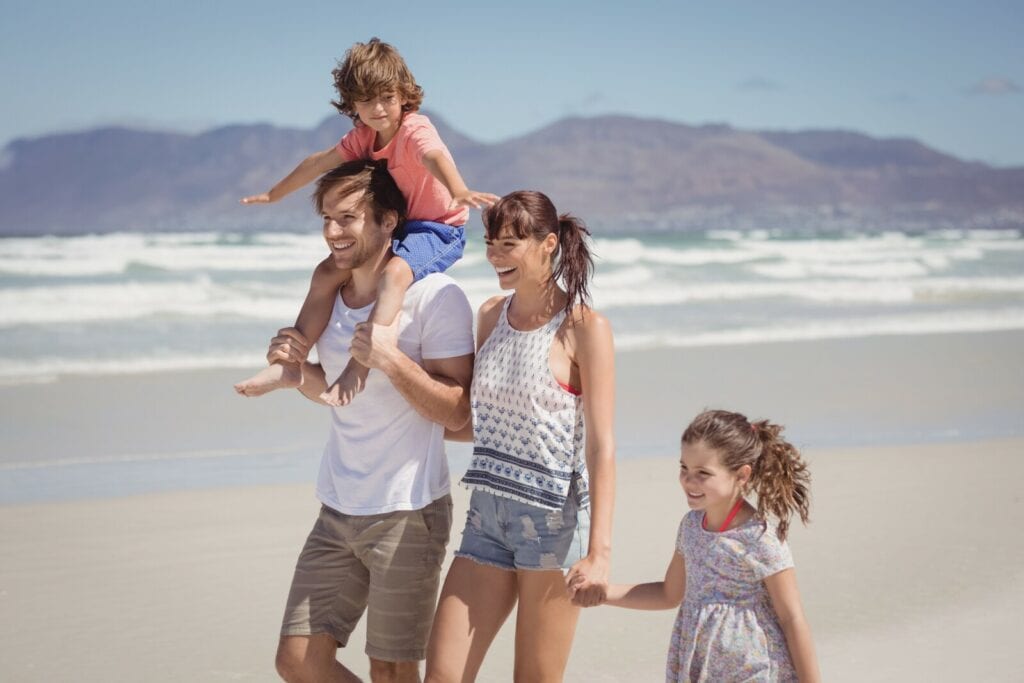 Champion Financial Services
About Us
Champion Financial Services is one of the leading small-business lending companies in the U.S. Our main goal is to assist people to meet their financial needs and pursue their dreams. For this purpose, we offer our clients different loan options to best suit each applicant's needs and circumstances. Since 2010, we have been providing the best loan deals to clients from all over the nation, adjusting to their specific necessities and offering them exactly what they need.
Team member
Our expert team members will assist you.
Our team members are extensively trained and highly qualified to provide superior customer service, as well as to guide every client properly throughout the entire loan process. At CFS, we are strong believers in serving our community as a way to be valuable members of society, which is why we encourage all team members to dedicate at least one day per year to engage in community volunteering. As you may tell, here at Champion Financial Services we are all about helping people who are either struggling financially or who may be looking for just the right amount to finally meet their goals.