Instant Title Loans
Apply now to get your same-day cash auto title loan. Our dedicated car title loans representatives are waiting for your call. The sooner you call, the sooner you can access thousands of dollars on your title loan!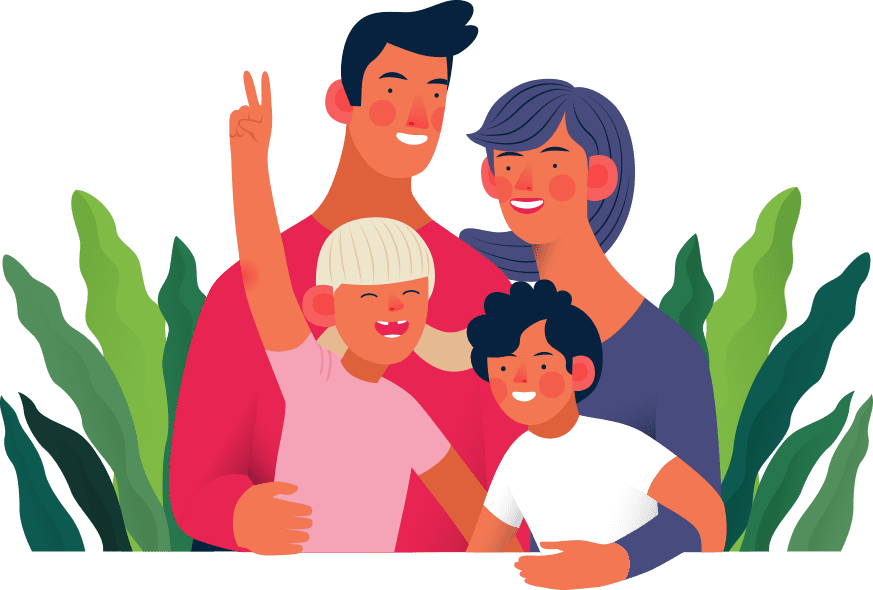 Quick Same Day Title Loans
Champion Cash Loans proudly offers fast online title loans. By leveraging the equity in your vehicle, you can get an instant online title loan. The higher the dollar amount of your vehicle, the larger the car title loan amount you can borrow. Vehicle inspection and KBB evaluation will be brought into consideration, as well as your current employment status and credit history.
We always go the extra mile in securing the largest possible loan amount for our car title loan applicants. Even if you have bad credit, poor credit, or no credit at all, we will work with you in using your car to obtain a car title loan. We accept older car models, as well as luxury cars. Do not hesitate to prequalify for a title loan today. Remember, the sooner you apply for an online car title loan, the sooner we can transfer funds directly to your bank account.
Auto Title Loans
Champion Cash Loans has a heart for those in need of supplementary income. We understand the pressures of financial expenses such as phone bills, cable bills, medical bills, and the like. Therefore, we loan to those who may not be in the best financial standing. If you have experienced a prior bankruptcy or another financial pitfall, do not worry. Provided you own a car, we will most likely lend money to you.
If you own a car with substantial vehicle equity, you can borrow money from us at a low-interest rate. We will custom-tailor a loan repayment plan that works for you to repay the loan. Whether you want to make monthly installments or lump sum payments, we will work with you to devise a schedule that will protect you from defaulting on your loan.
Whether you own a car, truck, motorcycle, SUV, recreational vehicle, or big rig, do not wait to apply. You will be surprised to know just how much you stand to borrow. Most clients who borrow from us are awarded loans upwards of $1,000 dollars. Some clients even borrow upwards of $10,000. Get your free online title loan estimate today! Warning this is a short-term loan based on collateral such as a vehicle, truck, etc approval still needed to borrow money. We have been a trusted lender across financial institutions since 2010.
How Title Loans With Champion Cash Loans Work?
Now that you have taken the time to learn about all Champion Cash Loans has to offer, please contact us at your earliest convenience to begin the process of securing an online title loan. We often award same-day loans and are able to assist you in the language of your choice. If you need further assistance you can call our offices 24/7 at 1-888-798-1970.
We might be able to qualify your vehicle for a large loan amount with low interest rates. Remember, we never want to see a borrower go upsidedown on a loan. Therefore, we take every precaution to offer you the loan amount perfectly suited to your financial situation.