Face any problem? inform us.
We're glad to discuss your organization's situation. So please contact us via the details below, or enter your request.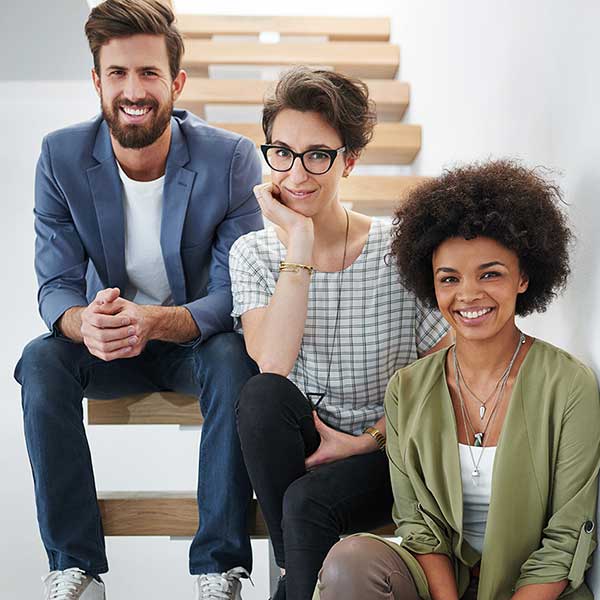 [contact-form-7 id="5″ title="Main Contact Form"]
Our office address:
300 N Broadway Suite-A,
Santa Ana, CA 92701
Mail us:
Call for help:
Lost?
Visit our sitemap for direction.