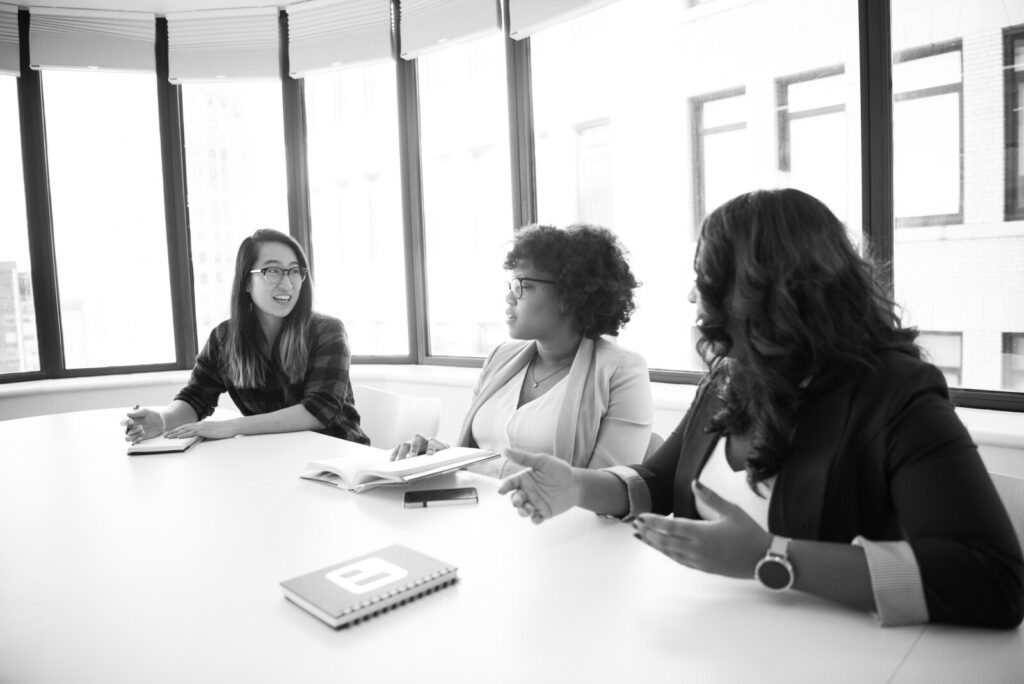 Discover Opportunities
Search careers within our Company
Become a digital franchise partner today and make passive income without lifting a finger. The world has become digital, and what better way to introduce yourself in the digital world than to get into it as a franchise partner? Champion Cash Loans wants you as a Digital Marketing Franchise Partner today!
Become one of the exclusive Champion Cash Loans partners in the United States and make money on the side. Franchise digital marketing is the perfect business opportunity to make money on the side. You will continue as local business owners but help us grow within popular search engines.
This is the perfect side business model because you don't do the heavy lifting. Do you want to earn passive income and become our Digital Marketing Franchise Partner?
If yes, then let's work together and develop your business. We have decided to open up Digital Marketing Franchise Partnerships. We are looking for people who can help us expand our business by selling our software and services.
We offer a unique opportunity to build a successful business while earning passive income and having fun simultaneously. Our Digital Marketing Franchise Partners use our proven systems to make money online by helping with our internet marketing campaigns and services. Our Digital Marketing Franchise Partners leverage their existing skills and expertise to coach clients on marketing their businesses online.
The Digital Marketing Franchise Partner program is an active, self-paced learning program that focuses on building your knowledge of digital marketing strategies and tactics while providing the tools needed to succeed in your business. All you need is an internet connection and a computer or laptop. No technical skills or experience are required!
If you are interested in becoming a Digital Marketing Franchise Partner, please complete the following form, and one of our team members will contact you with more information on how to join our team.
We look forward to speaking with you!
For more information, don't hesitate to get in touch with us at [email protected]
A freelance financial professional writer is needed to join the Champion Cash Loans team. Come join Champion Cash Loans, the #1 title loan lender in the United States. Our mission is simple; we are here to help anyone who needs a loan approved.
A freelance financial writer ensures that financial content is created to reach our audiences. We need amazing financial content writers who understand finance content marketing as well as content marketing strategy.

As a freelance financial professional writer, you will create targeted content, such as a blog post about personal finance content or financial advice, that can bring in customers through various search engines. You must learn all about our financial services, such as personal and title loans. Here at Champion Cash Loans, we are financial experts, and that's what our audiences expect from us.
You will create content about financial information that will be used on our website and the social media platforms in which we participate. Our interactive content makes sure we stand out from any other finance company out there; our content will need to be also updated in real-time from time to time to ensure we are following SEO strategy.
Responsibilities:
Write articles that are informative and useful to your target consumers.
Describe technical information in a way that helps your reader understand it.
Bring your writing skills and experience to bear on various personal finance topics.
Use analytics to generate insights about your readership and user experience. Then use those insights to create new content and optimize your site.
Explore unfamiliar personal financial topics by searching online.
Analyze financial media to identify the hot topics of the day.
Requirements:
A background in personal finance writing, preferably with finance-related content, in an established agency, in-house team, freelance or similar role can be a plus.
Ability to research, check facts and get things right.
Basic knowledge of Search Engine Optimization and keyword research tools.
Excellent writing and editing skills in English are a must.
Familiar with the latest digital and writing methodologies; knows the best practices.
We welcome applicants from anywhere. Resumes must be submitted in English. Come join the Champion Cash Loans family today and help us reach people needing title loans everywhere!
Please submit all inquiries to [email protected]