Personal Loans – Know if you qualify in Seconds!
What Is a Personal Loan?
At Champion Financial Services, we know that a personal loan is more than just quick cash. It is your road to success. Whether you need to pay off debt, invest in a startup business, remodel your home or anything else life throws your way. A personal loan will help you achieve your goals, and that is what we are so passionate about. Personal loans are a safe, easy way to get the money you need without needing to leave any assets for collateral. We love to see our customers thrive in every aspect of their lives, and a loan can help you gain the freedom of getting a jumpstart on your dreams!
Personal loans are a quick way to receive cash based on your credit score. These loans are typically used for any personal needs at your own discretion. Because credit cards can have very high interest rates, personal loans are becoming more popular and are a great alternative to save interest rate money. In addition, Champion Financial Services does not ask applicants to meet an insane amount of requirements in order to get approved for a loan, unlike other lending companies or financial institutions. Personal loans are also beneficial for emergency situations when you're in need of fast cash loans immediately.
What Are Personal Loans Used for?
Personal loans can have a multitude of uses, including but not limited to: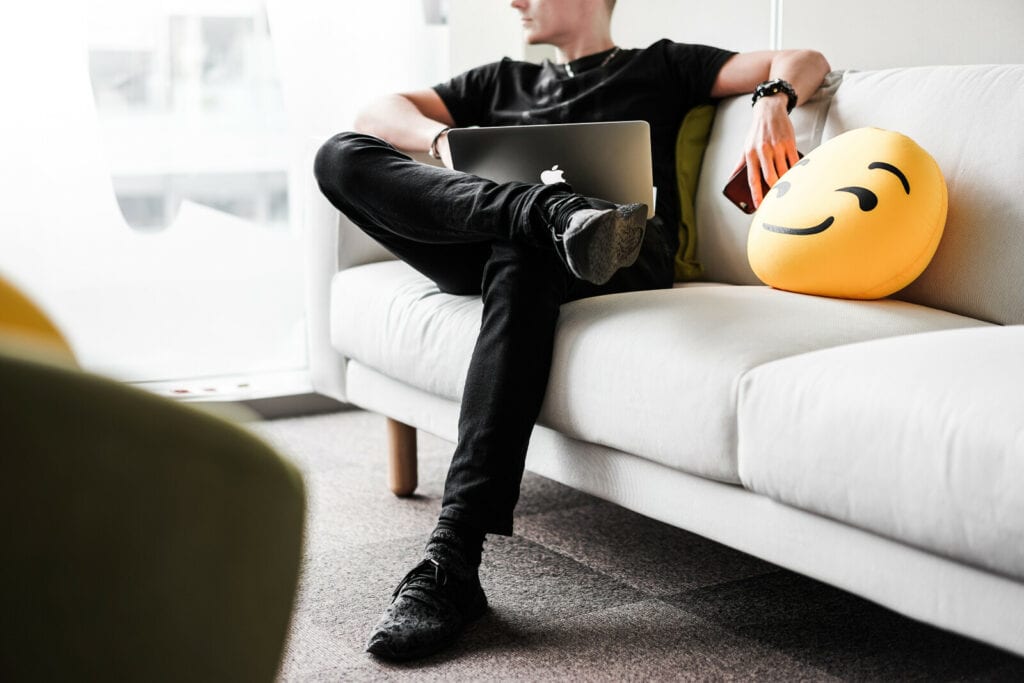 Home improvement
Credit card payoff
Business investments or costs
Moving costs
Wedding expenses
Vacation expenses
Medical bills
Emergencies
How Do Personal Loans Work?
Personal loans are known as unsecured loans, which means they do not require the collateral of any assets. Your credit score and income determines the amount of the loan. One of the main advantages of personal loans is that the interest rate is usually a fixed rate, which means you won't have to be concerned about it increasing over the duration of the loan. The amount it starts off with is what you will get for the length of the loan so you will know what to expect and how to budget properly and efficiently. Your credit score and income will also determine the interest rate for your loan.
Where Can I Get Personal Loans?
You may be wondering where exactly can you apply for a personal loan. For over a decade we have been serving clients from all over the nation from our office locations in California. People from all over the U.S. can apply for a personal loan with Champion Financial Services. It's simple. If you are interested in getting a personal loan, be sure to click on the "Apply Now" box at the top or bottom of this page to fill out your application form. We will ask you to provide some personal information, including your income and credit information. Then, you will be requested to submit a few documents, either by email, fax or you could even turn them in at one of our convenient office locations in California (check Areas We Serve). Once we have gone over the details with you and get approved for a loan, you get your cash in minutes!
How Much Money Can I Receive?
The loan amounts are from $500 up. These are determined primarily by your credit and income, but other factors are taken into consideration.
When Will I Receive the Loan?
Another advantage of our personal loans is that they are same day loans. Do you need the cash now? No problem, just contact us and within minutes after the application is completed, the details are discussed, you can leave our offices with your cash. With other companies you have to wait for days only to be rejected due to unreasonable requirements. With us, since we have a license for lending, and because we are really doing or best to help, we can take care of your needs within minutes, without giving you too much trouble.
How long do I have to repay my personal loan?
The term varies and they can be up to 50 months, but in case you wish to repay sooner, there are no prepayment penalties with Champion Financial Services. Many clients prefer to pay back the money as soon as possible, to avoid interest rates, etc. We have no problem with that. We understand this way might be easier for you, which is why we will not charge you any prepayment penalties.
Why Champion Financial Services?
With Champion Financial Services, your information is always completely confidential. We value our customers, which is why we strive for excellent customer service. We always make sure you receive the best service. Our financial experts are highly-qualified and ready to help you acquire a personal loan, so you can accomplish the goals and results you are looking for!
Get cash in minutes! It's as easy as 1-2-3!
1. Apply online by filling out our application form with all your personal data.
2. One of our helpful team members will contact you and ask you to either email, fax or bring documents to our offices
3. You come into our office, we go over details with you and once you are approved you get the cash in minutes!
What are the requirements to obtain a personal loan?
Valid State ID
Proof of income (paystubs, job letter, bank statements, unemployment or social security proof, among others)
Proof of residence (utility bill, junk mail)
So, as you can see, applying for a personal loan and getting approved for it is really simple. We understand you might still have some questions for us regarding the process, the loan amount, etc. If this is the case, be sure to contact us today for more information about our personal loan services over a free, no-obligation consultation! You can reach one of our customer service agents by calling us at the following number: 1-888-798-1970, or if you prefer you could also send us a message by clicking on the "Contact Us" option down below.