Table of Contents
Update and Compliance Revised on 11/11/2023
Understanding Tennessee Title Loans
In today's fast-paced world, financial emergencies can arise unexpectedly, leaving many people in a tight spot. This is where Tennessee title loans come into play, offering a swift and accessible solution. Champion Cash Title Loans, a trusted provider in this field, offers these loans using your vehicle's title as collateral. This option is particularly appealing to those who may not have access to traditional lending resources.
What are Tennessee Title Loans?
Tennessee title loans are a type of secured loan where borrowers can use their vehicle title as collateral. Essentially, you borrow money against the value of your car. The unique aspect of these loans is that while you use your vehicle as collateral, you still retain the ability to use it. This flexibility makes Tennessee title loans with Champion Cash Title Loans a go-to option for many seeking immediate financial assistance.
Benefits of Choosing Champion Cash Title Loans
Quick Cash and Easy Process
One of the main advantages of opting for Champion Cash Title Loans is the promise of quick cash. Our process ensures quick online approval, meaning you can get the funds you need without a lengthy wait. This feature is especially beneficial for those who need immediate financial relief.
Title Loans for Bad Credit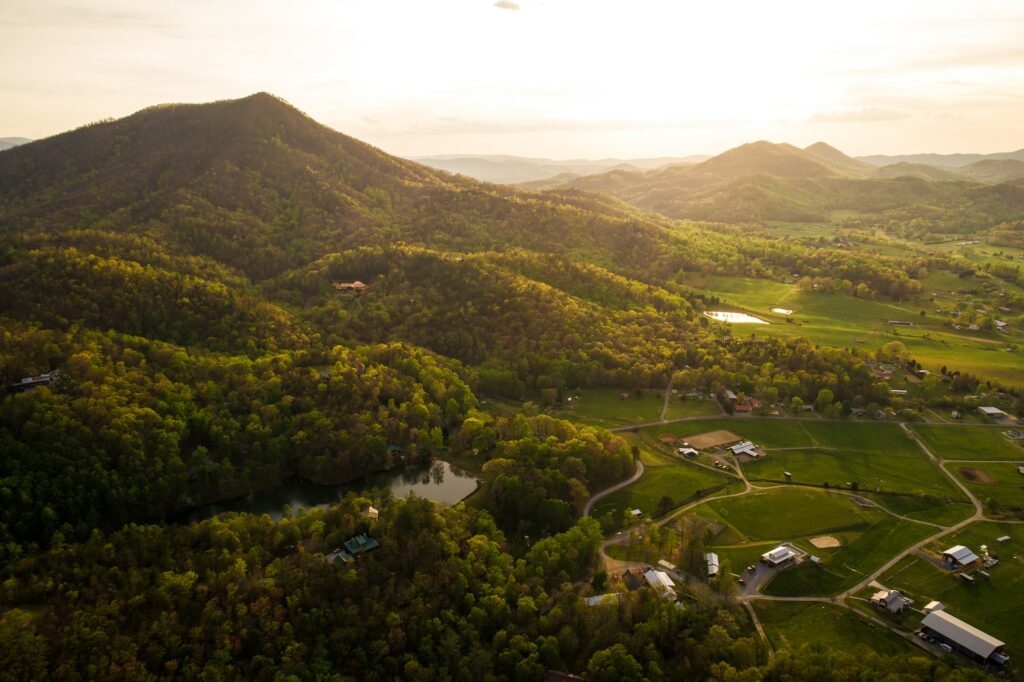 We understand that not everyone has a perfect credit history. Champion Cash Title Loans offers title loans for bad credit, providing a lifeline to those who might be excluded from traditional banking loans. This inclusivity is a cornerstone of our service, ensuring that financial help is available to a broader range of individuals.
In our digital age, convenience is key. Champion Cash Title Loans offers online title loans in Tennessee with direct deposit options. This means you can complete the entire process from the comfort of your home and have the funds deposited directly into your account, further simplifying the loan process.
No Prepayment Penalties
Flexibility in repayment is another benefit of choosing Champion Cash Title Loans. We have no prepayment penalties, allowing you to settle your loan earlier if your circumstances change, without any extra charges. This policy provides peace of mind and flexibility to our customers.
How to Get Tennessee Title Loans Near Me
Easy Application Process
Getting a Tennessee title loan near you is straightforward with Champion Cash Title Loans. The first step is to contact us at 1-888-798-1970 or visit our website. Our friendly team will guide you through the quick and easy application process, ensuring you understand every step.
Get Approved Today
Our approval process is designed to be as efficient as possible. With Champion Cash Title Loans, you can get approved today, ensuring that your financial needs are met promptly. Our team works diligently to process your application quickly, providing you with a timely solution to your financial woes.
Understanding the Terms and Repayments
Transparent Terms
At Champion Cash Title Loans, we believe in transparency. We make sure you understand all the terms and conditions of your Tennessee title loan before you sign anything. Our aim is to provide you with all the information you need to make an informed decision.
Flexible Repayment Plans
We offer flexible repayment plans to suit your individual financial situation. Whether you need a short-term solution or a more extended repayment period, we work with you to find a plan that fits your budget and lifestyle.
Why Choose Champion Cash Title Loans?
Professional and Reliable Service
Champion Cash Title Loans is known for its professional and reliable service. We pride ourselves on our commitment to our customers, ensuring that every interaction is handled with the utmost care and professionalism.
Commitment to Customer Satisfaction
Our goal is to ensure customer satisfaction with every Tennessee title loan we provide. We understand the stress that financial emergencies can cause, and our team is dedicated to providing a smooth and supportive loan process.
Conclusion
In summary, Champion Cash Title Loans offers a reliable and accessible solution for your financial emergencies through Tennessee title loans. With quick online approval, options for bad credit, direct deposit, and no prepayment penalties, we stand out as a leading provider in the industry. Our commitment to transparency, customer satisfaction, and flexible repayment plans makes us the ideal choice for anyone in need of quick cash in Tennessee.
If you're facing a financial emergency and need a quick solution, consider Tennessee title loans with Champion Cash Title Loans. Contact us at 1-888-798-1970 to get started on your application and experience the convenience and reliability of our services. Get approved today and relieve your financial stress with Champion Cash Title Loans.