Navigating the world of loans can be confusing, especially when you need money fast. You might be considering various options like cash advances, title loans, and payday loans. In this article, we'll discuss how cash advances and payday loans compare to title loans, and why you should consider Champion Cash Loans as your go-to lender. So let's dive in and explore the differences between these loan types.
Looking for title loan alternatives? Check out our flexible and affordable loan options today!
Understanding Cash Advances, Payday Loans, and Title Loans
Before we compare these loan options, it's essential to understand what each one entails.
Cash Advances
A cash advance is essentially a short-term loan you can obtain using your credit card. It allows you to withdraw cash up to a certain limit set by your credit card issuer. The interest rates on cash advances are typically higher than the standard interest rates on credit card purchases.
Payday Loans
Payday loans are typically unsecured, meaning you don't need to provide any collateral to obtain them. This makes them an attractive option for borrowers who don't have assets to use as security. However, the convenience comes at a cost.
These loans are small, short-term loans that are usually due on your next payday. They are designed to help you cover urgent financial needs until you receive your next paycheck. Payday loans often have high-interest rates, and fees to make up for the risk they take in lending to individuals who may have poor credit or limited financial resources, and failing to repay the loan on time can lead to substantial fees and penalties.
On the other hand, payday loans can also lead borrowers into a cycle of debt. The short repayment terms, usually two to four weeks, can make it challenging for some individuals to repay the loan in full by the due date. As a result, they may need to take out another payday loan to cover the outstanding balance, leading to a continuous cycle of borrowing and increasing debt.
Title Loans
Title loans are secured loans that require you to use your vehicle's title as collateral for receiving the amount of money that you want, without worrying about your bad credit history. The lender will hold onto your title until you repay the loan. If you fail to repay the loan, the lender has the right to repossess your vehicle. Car Title loans generally have high-interest rates and shorter repayment terms compared to other loan options.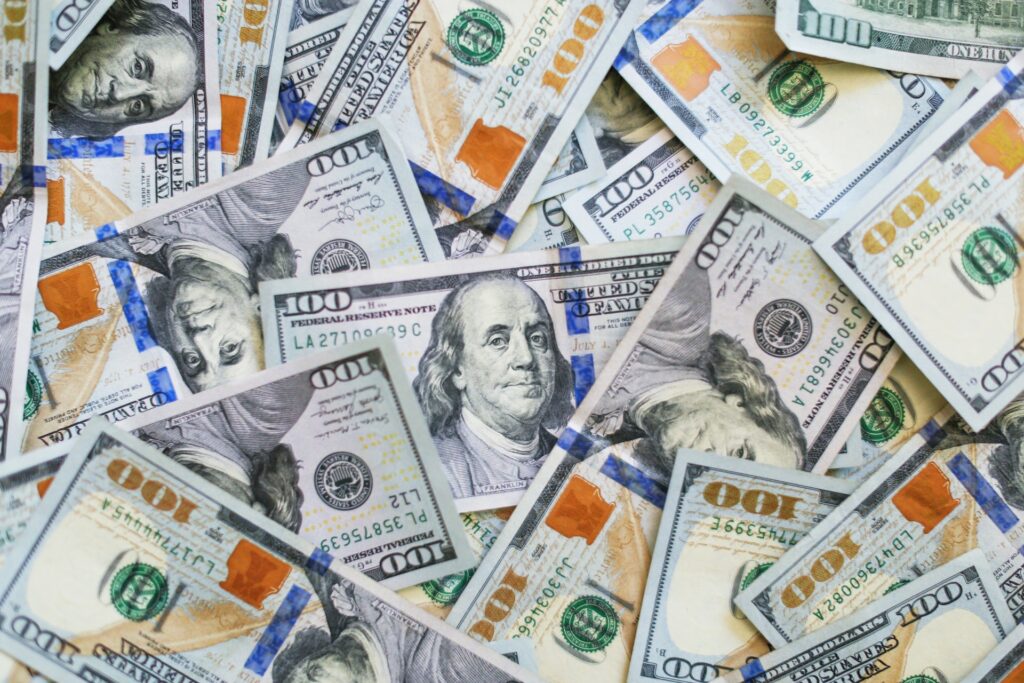 The repayment terms for Title loans are usually very short and can range anywhere from a few weeks to a few months. It is important to consider the interest rate and repayment terms before taking out a Title loan and make sure you can commit to paying back the loan on time. It is also important to read all the fine print before signing any loan agreement to ensure that you understand all the terms and conditions of the loan.
Now that you have an overview of each loan type, let's compare cash advances and payday loans to title loans.
Comparing Interest Rates and Loan Terms
Cash Advances vs. Title Loans
Cash advances typically have higher interest rates than title loans. However, the repayment terms for cash advances are more flexible, as you'll be able to pay off the balance over a period of time by making regular credit card payments. Title loans, on the other hand, usually have a fixed repayment term, often around 30 days. If you're unable to repay the title loan within the specified time, you risk losing your vehicle.
Payday Loans vs. Title Loans
Payday loans also have high-interest rates, sometimes even higher than title loans. However, they don't require collateral, which means you don't risk losing your vehicle if you can't repay the loan. The repayment term for payday loans is generally shorter than title loans, typically due on your next payday.
Assessing the Risks and Benefits
Cash Advances and Payday Loans: The Pros
No collateral required: Unlike title loans, you don't need to put your vehicle at risk.
Faster approval: Cash advances and payday loans are usually approved quickly, often within a few hours or even minutes.
Easier access: You don't need a high credit score to qualify for cash advances and payday loans, making them an attractive option for those with poor credit.
Flexible repayment terms: Cash advances allow you to pay off the balance over time, while payday loans offer short-term solutions for urgent financial needs.
Title Loans: The Pros
Higher loan amounts: Title loans often allow you to borrow more money than cash advances or payday loans, depending on the value of your vehicle.
No credit checks: Title loans are based on the value of your vehicle, not your credit score, making them an option for those with poor credit.
Choosing the Right Loan Option with Champion Cash Loans
How cash advances and payday loans compare to title loans largely depends on your individual financial situation and needs. It's essential to weigh the pros and cons of each loan type and consider the potential risks before making a decision.
At Champion Cash Loans, we understand that everyone's financial situation is unique. Our team of experienced professionals is here to help you determine the best loan option for your needs, whether it's a cash advance, payday loan, or title loan. We're committed to providing you with a seamless borrowing experience, competitive interest rates, flexible repayment terms, and a quick and easy loan process.
In conclusion, understanding how cash advances and payday loans compare to title loans is crucial in making an informed decision about which loan option is best suited for your needs. Remember to consider factors such as interest rates, loan terms, and potential risks before choosing a loan. Reach out to Champion Cash Loans today and let our team of experts guide you through the process, ensuring that you make the best choice for your financial situation.
Check out our related articles about the amazing world of title loans: