When it comes to getting fast cash, you might have come across two popular options: title loans and title pawns. However, you might be wondering what the differences between these two financial solutions are. In this article, we'll explore the differences of a title loan and title pawn, and why choosing Champion Cash Loans can make all the difference in your borrowing experience.
Come check out everything you need to know about The Risks of a Title Loan, it is important to know this before you decide to apply for a title loan.
What is a Title Loan?
First, let's define what a title loan is. A car title loan is a type of short-term loan, also known as a secured loan that uses your vehicle's title as collateral. You can borrow money against the value of your car, truck, or motorcycle, and you get to keep driving your vehicle while you repay the loan amount. Auto Title loans are typically easy to qualify for, as long as you have a clear title and sufficient equity in your vehicle.
Benefits of Title Loans
Title loans offer several benefits, including:
Quick access to cash: You can often get a title loan within the same day, making it an ideal solution for emergency expenses.
Flexible loan terms: Champion Cash Loans offers flexible repayment terms, allowing you to find a loan plan that fits your budget.
No credit checks: Since the loan is secured by your vehicle, your bad credit score is not a significant factor in the approval process.
What is a Title Pawn?
A title pawn, also known as a car title pawn or auto pawn, is similar to a title loan. However, there are some key differences. With a title pawn, you are essentially pawning your vehicle for a loan. This means that the lender takes possession of your vehicle and holds it as collateral until you repay the loan in full. If you fail to repay the loan, the lender can sell your vehicle to recoup their money.
Benefits of Title Pawns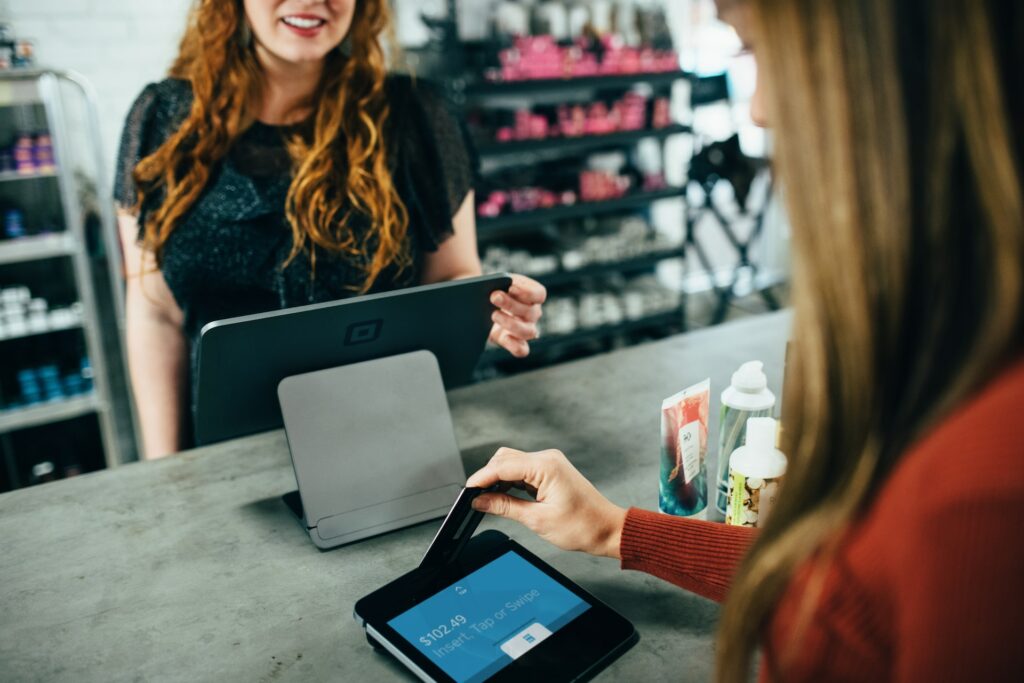 Title pawns also provide some advantages:
Instant cash: Just like with title loans, you can receive cash quickly, often within the same day.
No credit checks: Title pawns also do not require a credit check, making them accessible to borrowers with poor credit.
Short-term solution: If you need cash for a short period and can repay the loan quickly, a title pawn might be a suitable option.
Title Loan vs Title Pawn: Breaking Down the Differences
Now that you understand the basics of title loans and title pawns, let's dive into the key differences between the two.
Possession of the Vehicle
The most significant difference between a title loan and a title pawn is the possession of your vehicle. With a title loan, you continue to use your vehicle while you repay the loan. However, with a title pawn, you must hand over your vehicle to the lender for the duration of the loan. This can be inconvenient, especially if you rely on your vehicle for daily transportation.
Repayment Terms
Another notable difference is the repayment terms. Title loans tend to have more flexible repayment options, allowing you to choose a term that works for your financial situation. On the other hand, title pawns typically have shorter terms and require a lump sum repayment at the end of the term.
Interest Rates
Interest rates can also vary between title loans and title pawns. Title loans generally have lower interest rates, making them a more affordable option. With Champion Cash Loans, you can enjoy competitive interest rates, ensuring that you don't overpay for your loan.
Why Choose Champion Cash Loans for Your Title Loan Needs
When deciding between a title loan vs title pawn, it's essential to work with a trusted lender like Champion Cash Loans. Here's why:
Competitive interest rates: Champion Cash Loans offers some of the lowest interest rates in the industry, ensuring that you get the best deal possible.
Flexible repayment terms: With customizable loan terms, you can find a repayment plan that works for your budget and financial situation.
Professional customer service: Our experienced team is here to guide you through the process and answer any questions you may have about title loans.
Fast and easy application: Our simple online application makes it quick and convenient to apply for a title loan from the comfort of your own home.
In conclusion, understanding the differences between a title loan vs title pawn is crucial when looking for a fast cash solution. Title loans, like those offered by Champion Cash Loans, provide a more convenient and affordable option for borrowers. By choosing a trusted lender with competitive interest rates, flexible repayment terms, and professional customer service, you can ensure that your borrowing experience is a positive one.
Conclusion – Differences of a Title Loan and Title Pawn
In conclusion, understanding the differences between a title loan and a title pawn is crucial before making a decision on which type of secured loan to pursue. While both options involve using your vehicle as collateral, there are important distinctions to consider. Title pawning works like a traditional pawn shop, whereas auto equity loans are more similar to a traditional loan.
Additionally, title loans often come with prepayment penalties, while title pawns do not. Ultimately, the most important factor in deciding between a title loan and a title pawn is your ability to repay the loan. Make sure to carefully evaluate all of your options before making a decision.
Read everything you need to know about title loans with reading these related articles today: