If you're in a financial bind and need quick cash for the short term, you may be considering a title loan. But what exactly is a title loan, and where can you find local title loan companies? In this article, we'll go over everything you need to know about local title loan companies and how to find the best one for your needs.
Learn How Do Title Loans Work and get the cash you need with Champion Cash Title Loans Today!
What is a Title Loan Company?
A title loan company is a lender that provides loans to individuals using their vehicle title as collateral. The amount of the loan is typically based on the value of the vehicle, and the borrower must pay back the loan plus interest within a certain amount of time.
Title loans can be short-term loans and a quick way to get cash when you need it, but they can also be risky. If you're unable to pay back the loan, the lender can repossess your vehicle, which can have a negative impact on your credit score.
Local Title Loan Companies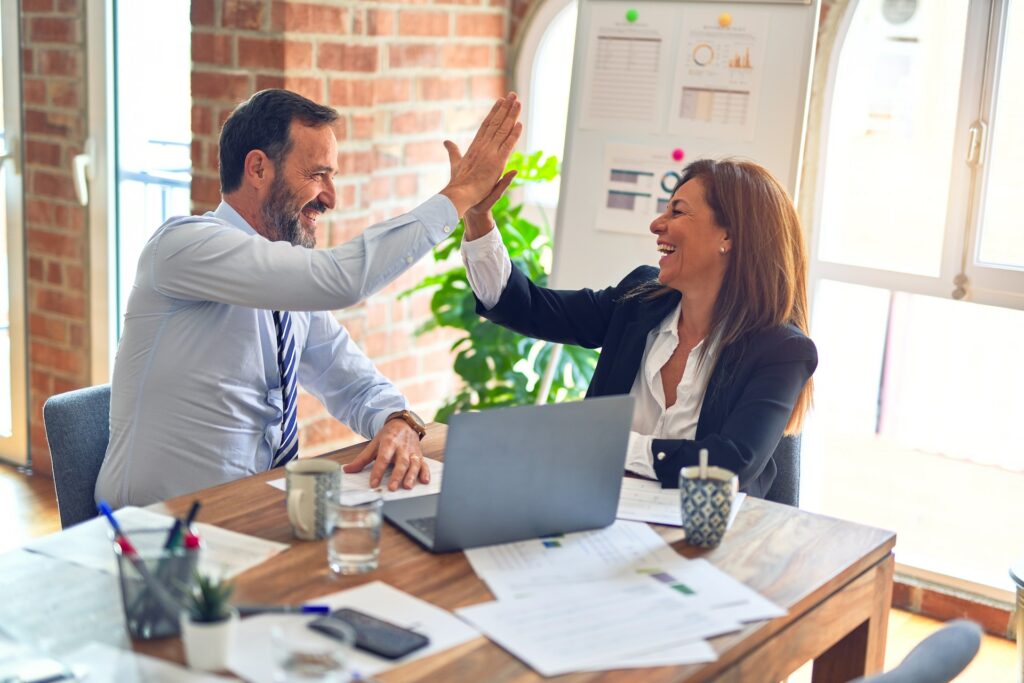 If you're considering a title loan, it's important to find a reputable local title loan company. Local companies are often more familiar with the laws and regulations in your area, and they may be more willing to work with you if you run into financial difficulties.
To find local title loan companies, you can start by doing a quick Google search for "local title loans near me" or "local title loan places." You can also ask friends and family members for recommendations, or check online reviews to see what other customers have to say about the company.
When researching local title loan companies, be sure to look for the following:
A clear and transparent loan agreement
Reasonable interest rates
Flexible repayment options
Positive customer reviews
The Pros and Cons of Local Title Loans
Like any type of loan, local title loans have their pros and cons. Some of the benefits of auto title loans include:
Quick access to cash: With a title loan, you can often get the money you need within a matter of hours.
No credit check required: Because car title loans are secured by your vehicle, the lender doesn't need to check your credit score.
Flexible eligibility requirements: Even if you have bad credit or a low income, you may still be eligible for a title loan.
However, there are also some downsides to consider:
High-interest rates: Title loans often come with extremely high-interest rates, sometimes as high as 300%.
Risk of repossession: If you fail to make your payments, the lender can repossess your car and sell it to recoup their losses.
Potential for debt cycle: If you're unable to pay back your loan, you may find yourself trapped in a cycle of debt, with the lender continually renewing your loan and adding additional fees and interest.
How to Find Local Title Loan Companies Near You
If you've decided that a title loan is the right choice for you, the next step is to find a reliable lender near you. Here are some tips for finding local title loan companies:
1. Do Your Research
Before you commit to a lender, it's important to do your research and read reviews from other borrowers. Look for lenders with positive reviews and a good reputation in your community.
2. Check for Licensing and Certification
Make sure the lender you choose is licensed and certified to do business in your state. You can check with your state's Department of Financial Institutions to verify this information.
3. Shop Around for the Best Rates
Don't settle for the first lender you come across. Shop around and compare rates from multiple lenders to find the best deal.
4. Ask About Fees and Repayment Terms
Make sure you understand all the fees associated with your loan, including any origination fees or prepayment penalties. You should also ask about the repayment terms and make sure they're manageable for your budget.
How to Borrow Responsibly
If you do decide to take out a title loan, it's important to borrow responsibly and minimize the risks associated with these loans. Here are some tips to keep in mind:
Only borrow what you need: Don't take out a loan for more than you actually need, as this will only increase your risk of defaulting on the title loan.
Make sure you can afford the payments
Read the loan agreement carefully before signing it to have a proper idea about the loan term.
Make timely payments: Always make your payments on time to avoid late fees and the risk of repossession.
Have a repayment plan: Before you take out a title loan, make sure you have a solid plan for how you'll repay the loan amount.
Communicate with your lender if you're having trouble making payments
Consider alternative options: If you're unable to qualify for a title loan or are concerned about the risks, consider alternative options like personal loans or credit cards.
By following these tips for borrowing responsibly, you can minimize the impact of a title loan on your credit score and avoid repossession.
Alternative Options
If you're not comfortable with the risks associated with a title loan, there are alternative options available. Personal loans and credit cards are two common alternatives that may be worth considering.
Personal loans typically have lower interest rates than title loans, and they don't require collateral. Credit cards can also provide quick cash, but they often come with high-interest rates and fees.
Before taking out a title loan, be sure to explore all of your options and choose the one that's right for your financial situation.
Conclusion – Local Title Loan Companies
Local title loans can be a helpful way to access quick cash when you need it most. But before you take out a loan, make sure you're aware of the risks and choose a reputable lender.
By finding a reputable company, borrowing responsibly, and exploring alternative options, you can minimize the impact of a title loan on your credit score and avoid repossession.
Local title loan companies can provide a quick and easy way to get cash when you need it, but they can also be risky. By following the tips in this guide, you can find reliable local title loan companies near you.
Did you enjoy reading this article? We suggest you read these articles as well!