Are you struggling to repay your auto title loan? Do you want to save money on interest and fees? Refinancing your title loan may be the solution. In this guide, Champion Cash Title Loans will explain everything you need to know about title loan repayment and refinancing.
No Credit Check, No Problem: Instant Online Title Loans – Bad credit holding you back? Not anymore! Apply for an instant online title loan with no credit check and get the funds you need, fast. Start your application now!
What Are Title Loans?
If you're facing a financial emergency, consider getting a title loan from Champion Cash Title Loans. A title loan is a secured loan that uses the value of your vehicle as collateral. It's a quick and easy way to get the cash you need, without the hassle of a traditional bank loan.
One of the biggest benefits of a title loan is that you don't need good credit to qualify. As long as you own your car outright and have a steady source of income, you can get approved for a loan. And with Champion Cash Title Loans, you can get the money you need in as little as 30 minutes.
Another advantage of title loans is that they offer flexible repayment terms. You can choose to pay off your loan in as little as one month, or you can extend your repayment period for up to several years. This gives you the freedom to choose a repayment plan that works best for your budget.
At Champion Cash Title Loans, we understand that unexpected expenses can come up at any time. That's why we offer competitive interest rates and fees, to make sure your loan is affordable and manageable. Plus, our friendly and knowledgeable staff is always available to answer any questions you might have and guide you through the loan process.
So if you're looking for a fast and easy way to get the cash you need, consider a title loan from Champion Cash Title Loans. We're here to help you find the financial solutions you need to get back on track.
Understanding Title Loan Repayment Terms
Before we dive into refinancing, let's review some basic title loan repayment terms. When you borrow money with a car title loan, you will have to repay the loan amount plus interest and fees over a certain period. Usually, title loans have short repayment terms, ranging from 30 days to 12 months. The interest rate and loan terms may vary depending on the lender, your credit score, and your vehicle's value using a car title loan calculator.
If you fail to repay the loan on time, the lender may take possession of your vehicle and sell it to recover their losses. Therefore, it's crucial to make timely payments and communicate with your lender if you run into financial difficulties.
How Refinancing a Title Loan Works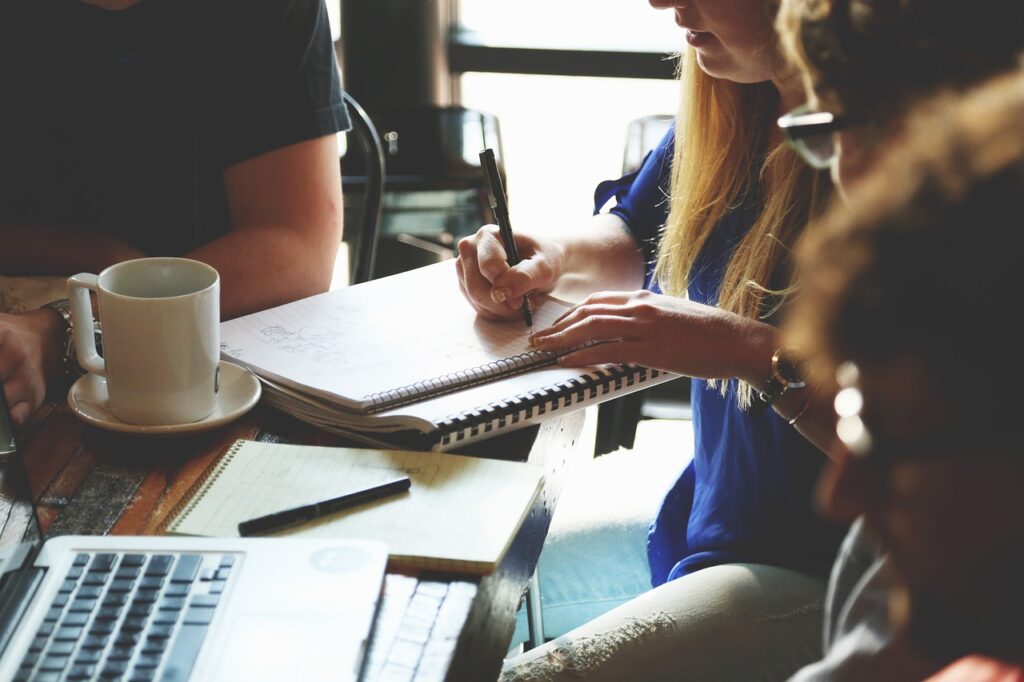 Refinancing a title loan means replacing your current loan with a new one that has better terms and conditions. The goal is to save money on interest and fees, reduce your monthly payments, or extend your repayment term. Here's how it works:
1. You apply for a new title loan with a different lender or the same one.
2. The new lender pays off your existing title loan, including any outstanding interest and fees.
3. You start making payments on the new loan, which may have lower interest rates, longer repayment terms, or other benefits.
For example, let's say you borrowed $5,000 with an auto title loan at a 25% interest rate for a 12-month term. After six months, you still owe $3,000 plus $750 in interest and fees. If you refinance your title loan with a new lender that offers a 15% interest rate for another 12 months, you could save $375 in interest and fees and pay off your loan over a longer period.
Benefits of Refinancing a Title Loan
Refinancing a title loan can have several advantages, including:
1. Lower interest rates: If you improve your credit score or find a lender that offers lower rates, you could save hundreds or thousands of dollars over the life of your loan.
2. Longer repayment terms: If you need more time to repay your loan, refinancing can extend your term and reduce your monthly payments, making it easier to manage your finances.
3. Better customer service: If you're unhappy with your current lender's service or policies, you can switch to a new one that meets your needs and preferences.
4. Access to other loan products: If you refinance your car title loan with a credit union or bank, you may qualify for personal loans, credit cards, or other financial products that offer better rates and terms.
What Documents Do You Need to Refinance a Title Loan?
To refinance your car title loan, you will need to provide the following documents to the new lender:
1. Proof of income: You need to show that you have a steady source of income to repay the loan.
2. Proof of insurance: You need to have comprehensive collision insurance on your vehicle to protect the lender's collateral.
3. Vehicle registration and title: You need to own the vehicle outright and have a lien-free title in your name.
4. ID and Social Security number: You need to verify your identity and residency to comply with state and federal laws.
Keep in mind that the new lender may also run a credit check and appraise your vehicle to determine its value and condition.
How to Refinance Your Car Title Loan
If you're interested in refinancing your title loan, here are some steps to follow:
1. Research and compare lenders: Look for reputable lenders that specialize in title loan refinancing and offer competitive rates and terms. You can use online search engines, customer reviews, and referrals to narrow down your options.
2. Gather your documents: Make sure you have all the necessary documents and information ready to speed up the application process.
3. Apply for the new loan: Fill out the application form and submit it online or in person. You may need to provide additional details or answer some questions about your financial situation and loan history.
4. Review and sign the loan agreement: Read the terms and conditions carefully and ask questions if you're unsure about anything. Sign the agreement if you agree to the terms.
5. Receive the funds and pay off your old loan: Once the lender approves your application, they will transfer the funds to your bank account or issue a check. Use the funds to pay off your existing title loan and any other outstanding debts.
6. Start making payments on the new loan: Follow the repayment schedule and make sure you pay on time to avoid late fees and default.
Conclusion – Title Loan Repayment and Refinancing
Title loan repayment and refinancing can be complex and confusing, but with the right information and guidance, you can make informed decisions and improve your financial situation. Champion Cash Title Loans is committed to helping you understand your options and find the best solutions for your needs. Contact us today to learn more about refinancing your car title loan and how we can help you save money and reduce stress.