Table of Contents
Title Loans vs Unsecured Loans: Understanding the Key Differences
When you have a sudden need for money due to unexpected expenses or financial emergencies, you might think about taking a loan. There are different types of loans available, and two common options are title loans vs unsecured loans. In this article, we will discuss the differences between these two types of loans, their pros and cons, and provide you with the information you need to make a smart decision.
When people need money quickly, there are two types of loans they can think about: title loans vs unsecured loans. It's important to know the differences between these loans so that borrowers can make the right decision for their situation. By understanding how these loans work, people can choose the one that fits their needs and financial circumstances.
Title Loans
Title loans, also called car title loans or auto title loans, are loans where you use your car as collateral. The lender keeps the title of your car until you pay back the loan completely. The amount of money you can borrow is usually based on how much your car is worth. Although title loans give you fast money, they usually have high interest rates and fees, so you end up paying a lot more in the end.
How a Title Loan Works
If you want a title loan, you need to show that you own the car and have the car title with no debts. The lender looks at how much the car is worth and gives you a loan based on a part of that value. If you accept the loan, you get all the money at once.
Advantages of Title Loans
Title loans have a few advantages, including:
Quick Access to Cash: Title loans provide borrowers with fast access to funds, often within a few hours of approval.
No Credit Check: Since title loans are secured by collateral, title loans come with no credit check at all. This makes title loans accessible to individuals with poor credit or no credit history.
Flexible Repayment Terms: Title loans offer borrowers the opportunity to repay the loan in a lump sum or through installment payments over a specified period.
Debt Consolidation: With this secured loan, loan applicants can go ahead and pay off their debt and just have one loan to pay off instead of multiple installment loans.
Disadvantages of Title Loans
There are also some drawbacks to consider when opting for a title loan:
High Interest Rates: Title loans often come with high interest rates, making them expensive in the long run. Borrowers should carefully consider the cost of borrowing before committing to a title loan.
Risk of Vehicle Repossession: If borrowers fail to repay the loan, the lender has the right to repossess their vehicle. This can lead to additional financial and logistical challenges.
Unsecured Loans
Unsecured loans are different because you don't need to give anything valuable as a guarantee. Instead, the lender decides whether to give you money based on how trustworthy you are and how you've handled money in the past. Banks, credit unions, and online lenders usually offer these loans. You can use the money for many things, like paying off debts, fixing up your house, or dealing with unexpected bills.
Another type of loan is called an unsecured loan or personal loan. Unlike title loans, unsecured loans don't need any collateral like a car. These loans are usually based on how reliable the borrower is in terms of credit and income. Unsecured loans are great because they give borrowers the freedom to use the money for different things, like paying medical bills, fixing up their homes, or combining debts. Unlike title loans, unsecured loans usually have lower interest rates, so they are cheaper for borrowers.
How Unsecured Loans Work
To get an unsecured loan, borrowers need to meet certain requirements set by the lender. These requirements usually include having a good credit score, a stable income, and not owing too much money compared to what they earn. Unsecured loans, like payday loans or cash advances, are usually paid back in regular monthly payments over a certain period, which can be anywhere from one to five years.
Advantages of Unsecured Loans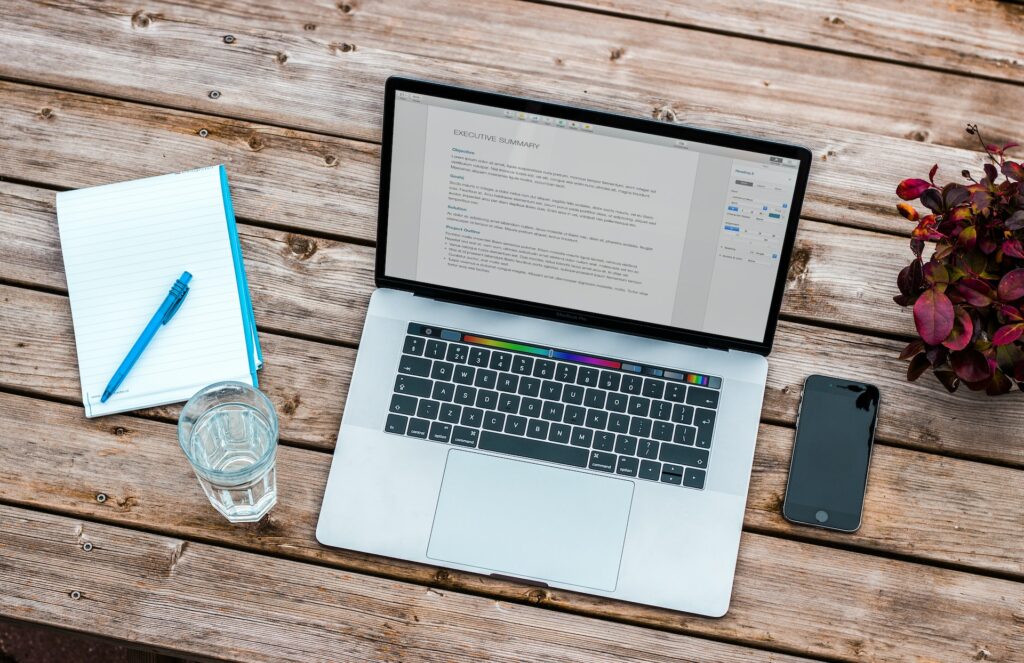 Unsecured loans offer several advantages, including:
No Collateral Required: Unlike title loans, unsecured loans do not require borrowers to provide collateral. This eliminates the risk of losing assets in case of default.
Lower Interest Rates: Unsecured loans generally have lower interest rates compared to title loans. Borrowers with an excellent credit score can secure even more favorable rates.
Longer Repayment Period: Unsecured loans provide borrowers with a longer repayment period, allowing them to spread out the payments over several years. This can make repayment more manageable.
Disadvantages of Unsecured Loans
There are a few downsides to consider when opting for an unsecured loan:
Strict Eligibility Criteria: Unsecured loans often require borrowers to have a good credit score and a stable income. This can make them inaccessible to individuals with poor credit or irregular income.
Origination Fees: Some lenders charge origination fees for processing unsecured loans. These fees can vary, so borrowers should carefully review the terms and conditions before proceeding.
Final Thoughts on Title Loans Vs Unsecured Loans
In simple terms, title loans vs unsecured loans are two ways to get money quickly. Title loans use your car as security and give you money fast, but they have high interest rates and your car could be taken away if you can't pay. Unsecured loans don't need anything valuable as a guarantee, have lower interest rates, and give you more time to pay back the money.
But, they usually have harder rules to qualify, so it's important to think about your money situation and what you need before choosing the right loan for you. If you're thinking about getting title loans vs unsecured loans, it's a good idea to check out different lenders, compare how much they charge for interest, and understand the rules before you decide. Remember, it's really important to borrow money responsibly so you don't end up stuck in a cycle of debt.