Title Loans Oregon
Need Money Fast? Get Up to $50,000 Today with Our Title Loans!
Need some quick cash? Apply for the best title loans Oregon offers and get the money you need now!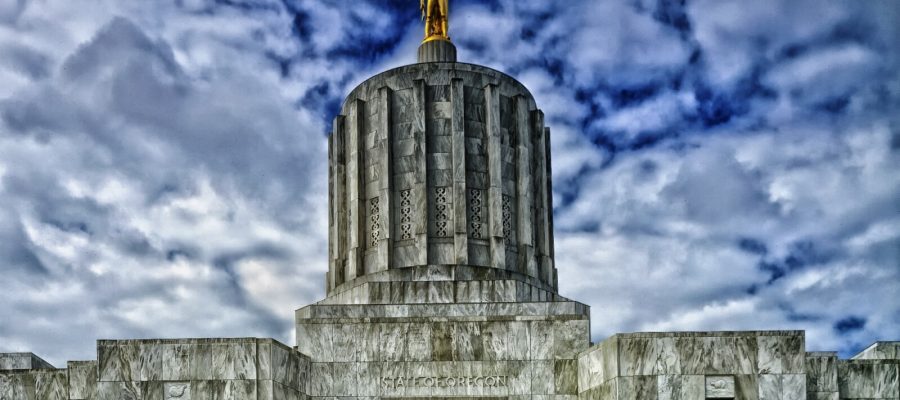 Get Cash Fast
Do you need money quicker than your next paycheck? Are you trying to avoid a lengthy loan application?
When you apply for one of our car title loans, you can have up to $50,000 on the same day your application is approved. We understand that you need money as quickly as possible, so we've made our application process hassle-free.
Have bad credit? No problem! We accept all types of credit, making it easy for anyone to get the money they need.
Why Choose Us
Here at Champion Cash Loans, we prioritize serving our customers. As such, we offer loans to people in Oregon and all of the other 49 U.S. states, provide no prepayment penalties, and focus on getting you the cash you need.
Our loans feature competitive interest rates, and we refinance previous loans as well. 
Worried about losing your vehicle? We give you up to 50 months to repay your loan and let you keep and drive your car, giving you a decent amount of time to pay back your loan while keeping you on the road.
Ready to take advantage of these Oregon car title loans? Apply today!
How to Get Our Loans
Fill out Our Form
Use our pre-made form to tell us about you and your vehicle. We'll need to know your first and last name, your email address, and phone number, and zip code.
In addition, we'll ask you to provide information pertaining to the year, model, and the company of your vehicle, as well as the trim, the mileage, and whether or not it's paid off. This will determine how much money you will get.
Don't want to use the internet? Give us a call, and we'll fill out the information for you!
Then, submit the requested documentation, and you'll be good to go!
Get Approved
Next, we start looking over your documentation and make sure your vehicle has been inspected. This is just to make sure everything is in place. If it's not, we let you know!
Once everything looks great, we approve you for the loan.
Get Your Cash
Once your loan is approved, you get your cash, often on the same day! We specialize in getting your money to you as quickly as possible. 
In select cases, we even have the ability to transfer it right into your bank account!
Customer Satisfaction
Our dedication to serving our customers has paid off. We have helped more than 1,000 clients get back on track, and their success stories keep us motivated.
We also have a 100% client satisfaction rating, so contact us today if you want great loans in Oregon!
Ready to Get a Great Title Loan?
Are you ready to get the money you need? Apply for one of our loans today!