Virginia Title Loans
#1 Source of Hassle-Free Title Loans in Virginia
Whatever your financial needs, we are here to help with an easy online application process so you can have cash in hand as soon as possible.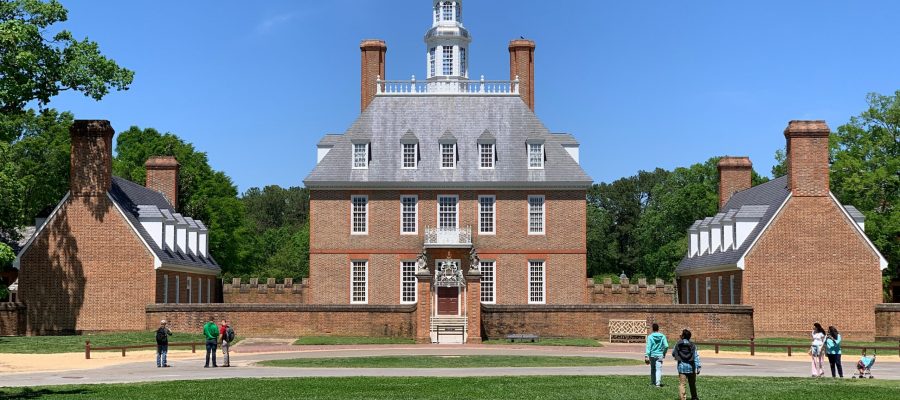 Get Your Cash Loan Quickly
Lost a job? Need to pay off debt? Had an unexpected medical emergency? Or just in need of cash? We have the solution for you.
We provide quality online services for those in Virginia needing a title loan. With 100% customer satisfaction behind our name, we provide a painless application process to get the money you need.
Let us help you get the financial solution you need today!
Fast Service
Connecting with the cash you need is literally a couple of clicks away. Our easy online application, vehicle inspection, and approval process can get you the money you need the same day you apply.
Competitive Financing
Since our customer satisfaction is our number one priority, we provide only the most competitive interest rates available.
Are you worried you could get denied due to bad credit? We have you covered there as well. We have helped over 1000 families to get their financial problems solved with title loans in Virginia, even with bad credit.
A Plan That Works For You
Some title loan companies require you to relinquish the use of your vehicle, but that is not the case with us! You get to keep and drive your car after your title loan has been approved.
How Do I Get a Title Loan?
Step One: Apply
We provide you with two options to complete the application: apply online or give us a call. Either way, you can apply and submit your documents from the comfort of your own home.
Step Two: Inspection
Once we receive the necessary documents, we will perform a thorough inspection of your vehicle. Our professional associate will make sure everything is in order and can then move you on to the approval process.
Step Three: Loan Approval
Once we have confirmed that your vehicle is good to go, you get your cash paid out to you, often on the same day. That's it!
You Can Count On Champion Cash Loans
We make our customers our priority and have been doing so since 2010. Families in need of a break in the middle of tough times turn to us because our goal is to make your financial dreams come true.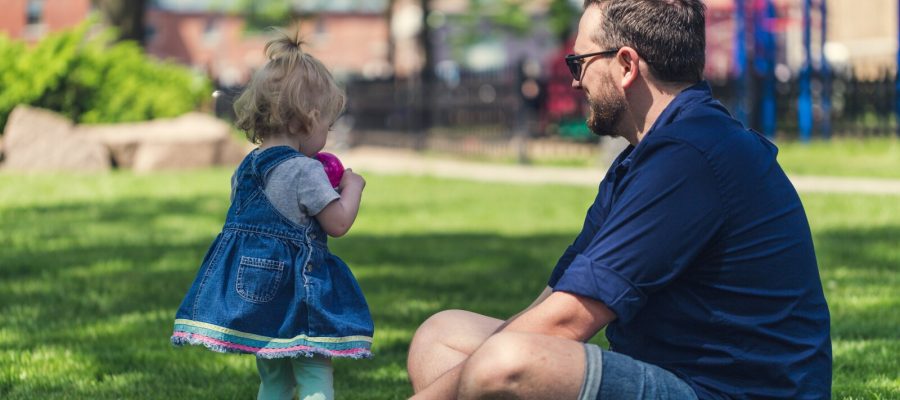 You Won't Pay More Than You Have To
Hidden fees and ridiculously high-interest rates just aren't our thing. We work hard to make sure your overall cost of getting a title loan in Virginia won't break the bank.
You can get up to $50,000 today with no prepayment penalties, no high-interest rates, and up to 50 months to pay your loan back. All you have to do is start applying today to see what we can offer you.
Trust the Fastest Online Lender Out There
Ready to get started on your title loan? Solve your financial dilemmas by starting your online application today!