Car Title Loans Kansas City
In these trying times, it's natural that we find ourselves looking for fast ways to get a good amount of cash that will get us through the bad and the ugly. Champion Cash Loans can help you with this and more in a jiffy! Whether you own a vehicle or you are still paying for it, it is possible for you to receive cash in exchange for just owning the title to your car! CFS is looking to help those in need regardless of the circumstances they find themselves in. For those looking for a title loan Kansas City, step right up and read on what we have to offer!
Kansas City no need to worry, it is true there is a pandemic out there and times are tough and you might not want to leave your house at the moment. Champion Cash Loans makes it easy for you, we electronically receive documents and we conduct our business electronically or in person, whichever fits your needs! Most lenders lie to you and post their guarantee for marketing purposes but as long as you have a clear vehicle title, Kansas City customers we can help you! Doesn't matter how much cash you have, that's the least of our concerns to be quite frank!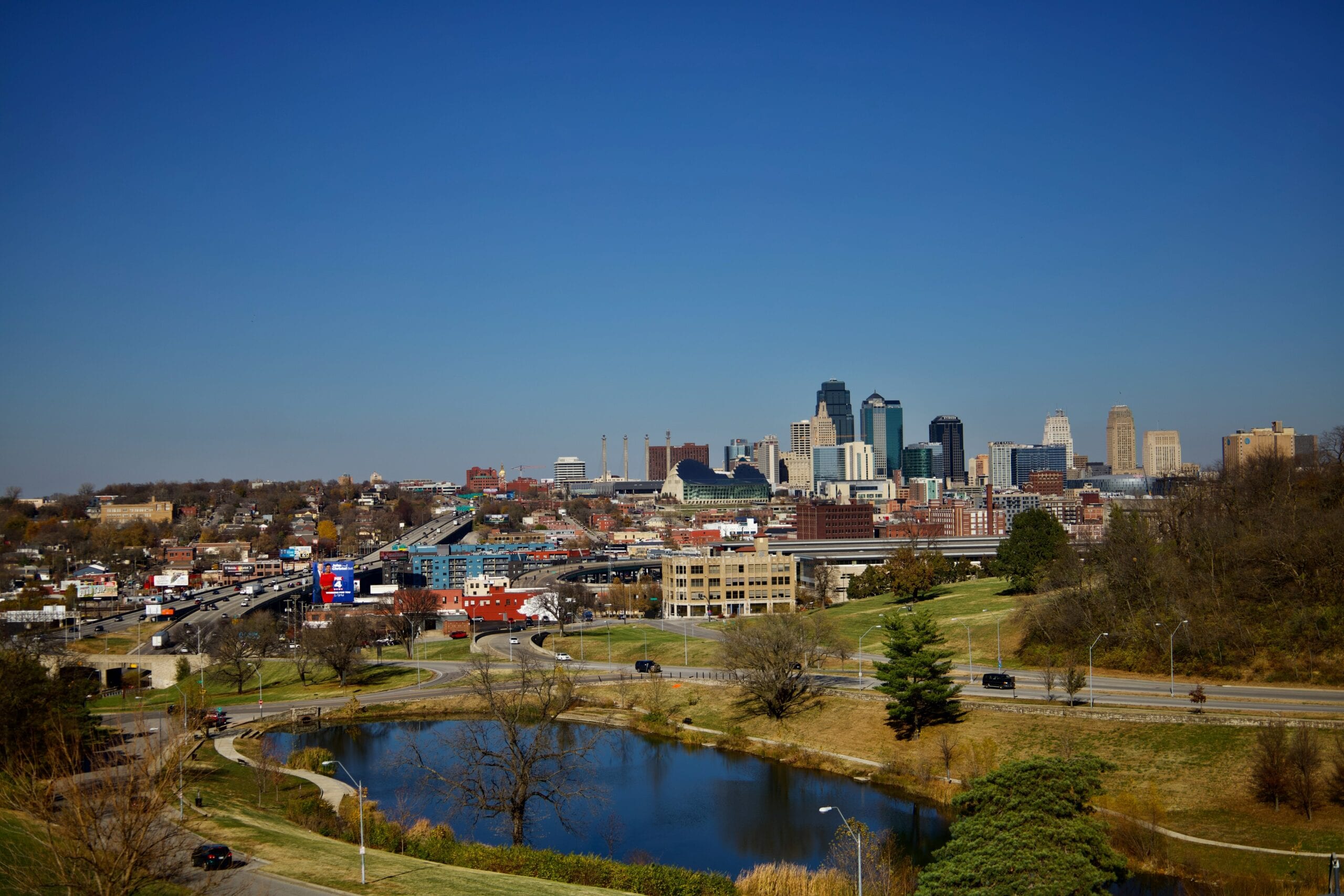 How to Get Started
First thing's first. We must first authenticate some documents in order to ensure that you are a trustworthy client. It is a procedure that we use on each and every customer that applies for our loans. We take a look at your documents, and if everything checks out, then you move on to the next part of our process. This part consists of assessing your car and its condition, keep in mind that this all takes place in the same day. When that is settled and the application is accepted, all that's left is to reach a consensus on the size of the loan and the payment plan. It's incredibly easy, quick and convenient! Make the best decision for you and come on down to see if you can apply! What the applicant qualifies may vary but no need to worry we guarantee you that we are to help you and all our customers alike! 
You might be asking yourself how much cash can I get? Well it may vary by applicant and the ability to repay the loan itself. Term and annual percentage is something that we do take in consideration but we do promise that we will do everything in our power to make sure you get the lowest annual percentage rate in town! Rates may vary by state as well as requirements that's why here in this page we have outlined what you need!
What Documents Will You Need?
Check the following list:
– Valid ID
– Income Proof
– Car Title (Pink slip or registration)
– Proof of Insurance
– Proof of Residence
Even if you find yourself unemployed or without a solid income, it's okay! Title loan with Champion Cash Loans in Kansas City doesn't overlook any applicant's request for a loan. We consider many other aspects that include the aforementioned documents and requisites, not just your financial status. The loan amounts may vary by applicant lender and the rate of the loan but rest assured that we do everything in our power to provide with the best deal in town!
Bad Credit Scores Aren't Deal Breakers
Sometimes having bad credit with certain lenders might mean that you aren't getting the loan, they might want you to demonstrate the ability to repay the loan by having a good credit score or they might even give you a high amount term and annual rate. We don't do that here!
Title Loans in Kansas City wishes to aid any and all applicants that reach out to us. We appreciate your interest and do our best to elaborate a deal that best fits you. Regardless of your own individual credit score, be it good or not so good. We see every application that is submitted and determine your qualification on a variety of elements separate from your credit score.
Eligible Vehicles
The vehicles that apply are the following:
– Cars
– Trucks
– SUVs
– Semi-trucks
– Motorcycles
– RVs
Additional Benefits We Offer You
CCL offers even more perks. In addition to our bad credit acceptance and allowing continued possession of your vehicle, CFS counts with an in-house funding system. This system guarantees that you will receive the cash you solicited in the very same day that your application is accepted. Should you find yourself in a pinch, financially speaking, you can count with CFS!
Make sure to provide us with the desired loan amount and your proof of income and we will make sure to provide you with the amount that you need! We will provide you with a loan that an applicant deserves!
Furthermore, contacting us is a walk in the park. If you wish to apply for our auto title loans, you can give us a call at 1-888-789-1970. We have many employees ready and willing to walk you through the application procedure, should you need that form of assistance. If that's not to of your liking, you could also apply online by checking out our website and completing the application form on our homepage. Contacting us can't get any easier! Save yourself time and effort, choose Car title loans Kansas City!
Champion Cash Loans is here to help regardless if you are need of a personal loan or a title loan. We are the best car title loans lender in the business. 
Don't forget to read about Olathe.
Personal loan 
Do you need a personal loan? Well we have that too! Continue to check us out here!