UPDATED AND COMPLIANCE REVISED 10/23/2023
Are you in need of quick cash in California? Look no further than Champion Cash Title Loans! We provide hassle-free title loans in California, making it easy for you to get the money you need. Whether you're facing an unexpected expense or simply need some extra cash, our car title loans in California can help.
With our straightforward application process, getting a title loan in CA is a breeze. Simply fill out our online application or give us a call, and one of our friendly loan representatives will guide you through the process. We accept all credit types, so don't worry if you have bad credit or no credit at all.
At Champion Cash Title Loans, we understand the importance of convenience and flexibility. That's why we offer auto title loans in California that allow you to keep your car while repaying the loan. Plus, we offer competitive interest rates and flexible repayment options to suit your needs.
When you need cash fast, trust Champion Cash Title Loans for reliable and transparent car title loans in California. Apply today and get the financial assistance you need!
Since 2010, Champion Cash Loans has been providing competitive loan deals based on clients' specific needs to help them deal with financial difficulties. We are always available to provide a smooth and convenient service. Thus, if you need instant cash and are thinking of title loans in California, we can help. Call or contact us online for a free consultation.
Car Title Loans in California
Are you in need of a cash loan to pay off debt or bills that you need to settle in a hurry? Or do you need cash to expand your small business? With quick auto title loans in California, you can get the exact amount you need quickly. Simply bring your car title to Champion Cash Loans and have your cash loan deposited in your account in as little as 24 hours, or sometimes you can receive a Zelle instant transfer. No credit approval or time-consuming process on your end.
In simple terms, a California title loan is a transaction in which an individual borrows money against the value of their vehicle's title. In return, the lender will hold the title as collateral until the debt is repaid. We offer the best car title loans in California with fast processing, excellent customer service, and fair lending.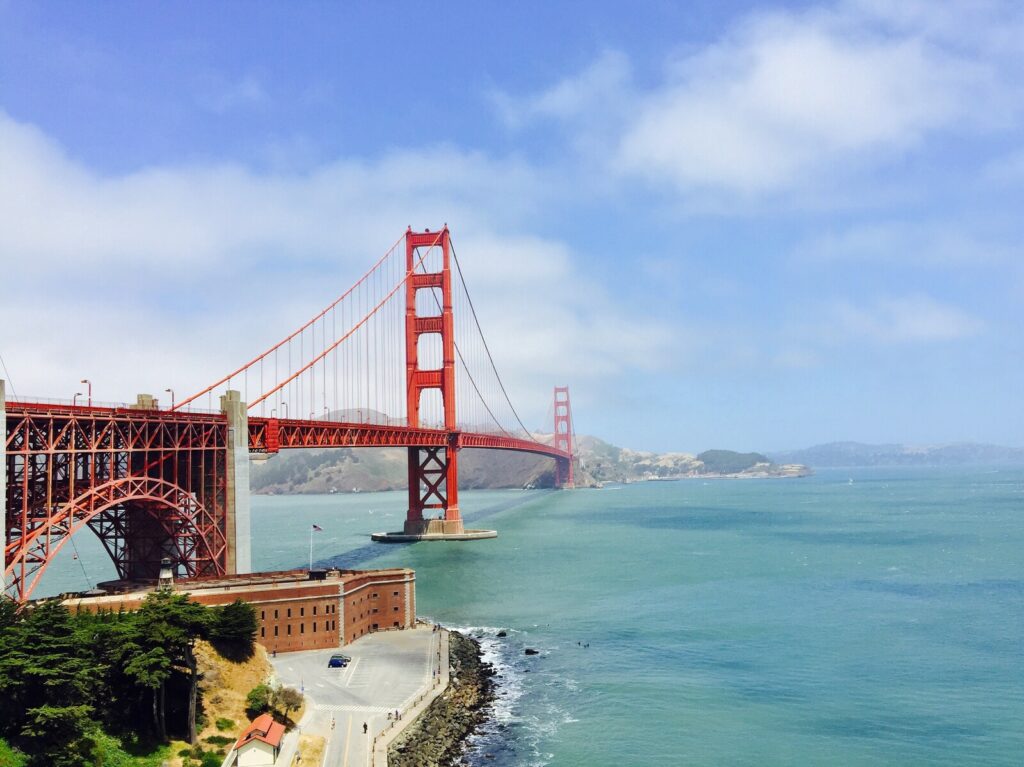 How Does a Car Title Loan in California Work?
For most loans, the lender will consider multiple factors, including financial situation and credit score, to determine eligibility. The amount of money granted is based on your credit history and ability to repay the structured payments. However, in an auto title loan, you can get a quick loan based on the value of your car (equity loan on the value of your car), motorcycle, or RV as collateral. You receive the exact amount you need without giving up or selling your vehicle. In exchange, we (the lender) become the lien-holder on the title until you pay off the loan.
Getting title loans in California is a speedy and productive way to deal with your short-term financial problems. We are an industry leader in helping clients with bad credit or no credit records. Champion Cash Loans has the lowest rates for car title loans in CA. Unlike our competitors, our rates cap at 36% APR. Plus, we offer the lowest loan payments. Learn more about title loan laws in the state of CA.
Title Loan Requirements in California
As opposed to conventional lending practices, you don't need a good credit score to qualify for title loans in California. As long as you have a fully paid vehicle with the title in your name, it's easy to get approved. In addition, the pink slip or vehicle registration should be clean and have no attached liens. The complete requirements are as follows:
Valid ID
Title of the Vehicle
Proof of insurance
Proof of residence (utility bills or mail)
Pink slip or vehicle registration
Proof of income (pay stubs, job letter, bank statements, unemployment or social security proof, among others)
Once a California title loan is granted, you can continue to use your car as you usually would, even during the entire repayment period. The only difference is that we hold your car title as collateral, which you can take back when the loan is fully paid.
How Much Cash Can You Get from Car Title Loans in CA?
The amount of cash you can get from auto title loans in CA depends on the equity of your vehicle (as well as other factors). Your pink slip will be used as the collateral of the loan. The greater the equity in your car and the higher your income, the more cash you can likely borrow. Our team will inspect your vehicle, truck, RV, or motorcycle to determine the loan amount we can grant you. The minimum loan amount we can give you is $1,750. However, depending on several factors, your loan amount could be as high as $50,000.
Refinance Other Loans Through Our Auto Title Loans in CA
When struggling to pay off an existing loan, a car title loan with us can bail you out. Let us help you consolidate your debt, reducing your monthly payment and lowering your interest rate. With this move, we can help you get ahead and avoid falling behind in your financial goals.
We aim to be your trusted partner to streamline and simplify your payment process. Going forward, you'll only have to worry about a single monthly payment — with reduced monthly installments and a more reasonable rate.
Application of Title Loans in California — Online or In-Person
Why wait to address an urgent financial situation when an immediate solution is waiting for you? We offer quick title loans, and we understand your needs. Our goal is to help you get the cash you need when you need it most, so you can get back on your feet as fast as possible. You can simply apply in the comfort of your home by filling out our online title loans instant approval form or calling us directly. Once received, one of our friendly loan officers will contact you to get started on your application.
You can also apply at one of our Champion Cash Loans locations and speak with a representative about your loan options or have your queries answered in person. After applying, you will need to provide a few documents for verification. Once approved, we will disburse the funds on the same day.
Get Instant Cash Loans Today
If you need cash to start a business or cover an emergency, Champion Cash Loans can help you get the money you need quickly and easily. For sure, you'll love the simplicity and convenience of our title loans in California. To get started, contact us online or call today for a free consultation.
Champion Cash Loans Serving Areas in CA