If you're in a financial bind and need some quick cash, you might be wondering, "Can you get a title loan if you already have one?" It's a common question that many people ask, especially if they're in a tight spot financially. In this article, we'll explore the possibilities of securing multiple title loans and the factors that come into play. We'll also introduce you to Champion Cash Loans, a reputable lender that can help you navigate the world of title loans which is a good type of loan.
Use your car as collateral today and learn about all the Requirements of a Title Loan you need to have!
Can You Get a Title Loan if You Already Have One? Find Out Here!
The amount of times one person applied for a car title loan allowed to have simultaneously is largely based on the rules and regulations of the person's state of residence. Some states have very specific limits on the amount of money a person can borrow using a title loan, while other states may have no limits at all.
It is important for people to be aware of the regulations in their state and consult a knowledgeable lender like Champion Cash Loans to determine if they are eligible for multiple title loans.
Can You Have 2 Title Loans at the Same Time?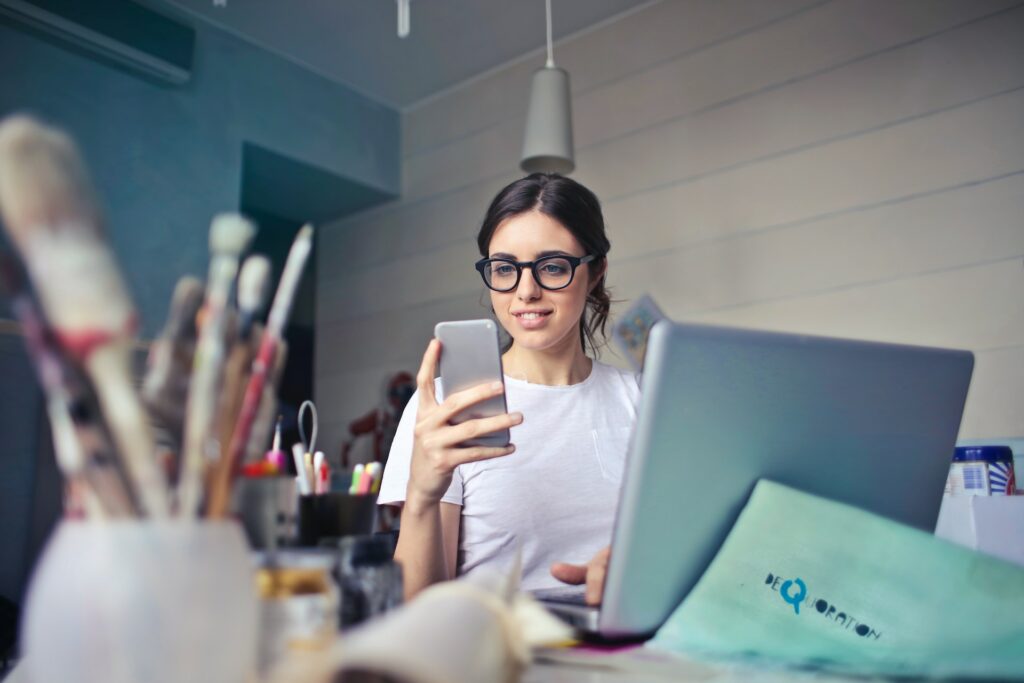 Although it is possible to have two title loans at once, it can be difficult to find a lender who will agree to it. Many lenders are hesitant to offer loans to those who already have an auto title loan because it increases the chance of not being able to pay back the loan. Nevertheless, if you can prove that you have a dependable source of income and can handle paying back both loans, you may be able to get a loan from a lender like Champion Cash Loans.
Can You Have More Than One Title Loan?
If you're in a situation where you need emergency funds, having more than one car title loan can be an option. But, it's important to be responsible when borrowing and make sure you can manage the repayment terms for all your loans. If you need multiple title loans, work with a trustworthy lender like Champion Cash Loans who can help you find a solution that meets your needs without putting your financial health at risk.

Understand the Risks of Multiple Title Loans
It is crucial to comprehend the dangers that come with obtaining multiple title loans. When you use your car as a guarantee, there is a risk of losing it in case you fail to make the loan payments. Losing your vehicle can hugely affect your everyday life by making it challenging to travel to work or run important errands. Always remember to consider the potential outcomes versus the advantages of getting another title loan.
Compare Loan Terms and Rates
When considering a second title loan, take the time to compare loan terms and rates between different lenders. Look for a reputable lender like Champion Cash Loans, which offers competitive rates and flexible repayment plans. Ensure you fully understand the terms of each loan, including interest rates, fees, and penalties for late or missed payments.
Create a Repayment Plan
Once you've decided to pursue a second title loan, create a solid repayment plan to ensure you can manage both loan amounts simultaneously. Prioritize your loan payments in your budget and make a commitment to pay them on time. If you find yourself struggling to keep up with the payments, reach out to your lender to discuss potential solutions or adjustments to your repayment plan.
Seek Expert Advice
If you're unsure about taking on multiple title loans, don't hesitate to seek professional advice. Financial experts can help you evaluate your options and determine the best course of action based on your unique circumstances. Reach out to Champion Cash Loans for guidance on managing multiple title loans and exploring alternative financial solutions.
Choose Champion Cash Loans for Your Title Loan Needs
If you're asking yourself whether it's possible to get another title loan when you already have one, the answer is yes, but you need to be careful. It's important to work with a trustworthy lender like Champion Cash Loans who can help you through any financial difficulties. Our team can assist you whether you're applying for your first title loan or a second one.
You can contact us to learn more about our vehicle title loan options and how we can help achieve your financial goals. However, it's important to remember that obtaining a second title loan while still repaying the first one is risky. Make sure you understand the risks and can handle both loans responsibly.
If you found this article interesting and fun to read, we recommend you continue reading about title loans with these related articles: