Table of Contents
Understanding Title Loans for College Students
As a college student, managing a finance fee can be a challenging task. Unexpected financial emergencies can often leave you in need of quick cash. In such situations, traditional loans may not be an option due to credit history or employment requirements. This is where title loans for college students can come to your rescue.
What Are Car Title Loans for College Students?
Car title loans for college students are a type of secured payday loan that allows you to borrow money using your vehicle as collateral. Unlike traditional loans, these personal loans do not require a perfect credit score or a stable employment history. Instead, the loan amount is determined based on the value of your car.
It's important to note that car title loans for college students should be used responsibly and only in cases of genuine financial need. While these loans offer a quick and accessible solution, they also come with certain risks. Failure to repay the loan can result in the repossession of your vehicle, so it's crucial to carefully consider the loan term your ability to repay the loan before proceeding.
In conclusion, car title loans for college students can be a valuable resource for those in need of fast cash without the stringent requirements of traditional lenders. These loans provide an accessible and efficient way to borrow money using your vehicle as payment and collateral.
However, it's essential to approach these loans responsibly and only borrow what you can afford to repay. If you're a college student facing a financial emergency, consider contacting Champion Cash Title Loans for assistance. Their experienced team can guide you through the process and help you secure the funds you need quickly and pay back easily.
The Benefits of Car Title Loans for College Students
Quick and Hassle-Free: Title loans for college students provide a quick and hassle-free way to get the cash you need. The application process is simple, and approval can be obtained within minutes, making it ideal for emergencies.
No Credit Check: Title loan lenders do not typically perform credit checks on title loans, making these loans accessible to students with limited or no credit history.
Flexible Repayment Options: Car title loans for college students offer flexible repayment options, allowing you to choose a plan that suits your financial situation.
Continued Vehicle Use: While the lender holds the title to your car as collateral, you can continue using your vehicle during the loan period.
How to Apply for a Car Title Loan as a College Student
Gather Required Documents: To apply for a car title loan, you will need to provide documents such as a valid driver's license, proof of car insurance, vehicle registration, and proof of income or enrollment in a college or university.
Research Lenders: Research different lenders that offer car title loans for college students. Look for reputable lenders with favorable terms and conditions.
Complete the Application: Fill out the application form provided by the lender, providing accurate information about yourself and your vehicle.
Submit Documents: Submit the required documents along with the application form. The lender will assess the value of your vehicle based on factors such as its make, model, and condition.
Get Approved and Receive Funds: Once your application is approved, you can receive the funds either through direct deposit or in-person at the lender's office.
Fast Loans for Students: A Solution for Financial Emergencies
College life can often bring unforeseen financial challenges. Whether it's paying for tuition, textbooks, or unexpected medical expenses, having access to fast cash loans for unemployed college students is essential. Title loans provide a viable solution for students facing financial emergencies.
The Advantages of Fast Money Loans for Students
Quick Approval: Fast loans for students in emergencies offer quick approval, ensuring you get the cash you need without delay.
No Employment Requirement: Unlike traditional loans, fast money loans for students do not require proof of a job, making them accessible to unemployed or underemployed college students.
Use the Money for Any Purpose: Whether it's paying for tuition fees, covering medical bills, or handling other urgent expenses, fast loans for students provide the flexibility to use the funds as needed.
Minimal Documentation: Fast cash loans for college students require minimal documentation, simplifying the application process.
Alternatives to Title Loans for College Students
When college students find themselves in need of quick cash, there are alternatives to car title loans that they can consider. One option is a credit card cash advance, which allows students to borrow money quickly from their credit card limit. However, credit card cash advances often come with high-interest rates and processing fees, making them an expensive choice.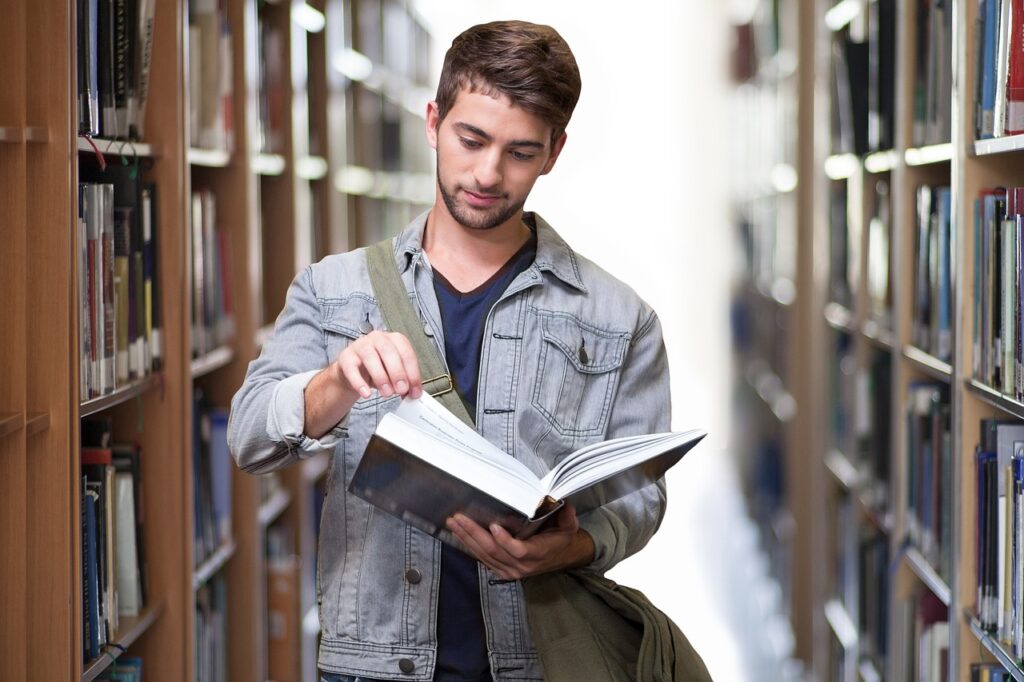 Another alternative is a personal loan from a bank or a credit union. Credit unions are non-profit financial institutions that offer lower interest rates and more favorable loan terms compared to traditional banks or title lenders. Students can explore the possibility of obtaining a personal loan from a credit union, which can provide them with the funds they need without putting their vehicle at risk.
Additionally, students can explore the option of payday loans, for example, which are short-term loans that typically have very short repayment terms. However, it's important to note that payday loans often come with sky-high interest rates and can trap borrowers in a cycle of debt.
Before considering any of these alternatives, it's crucial for college students to understand the terms and conditions of the loan agreement. They and most lenders should carefully assess their ability to repay the loan on time and in full, as failing to do so can have a negative impact on their credit scores.
In conclusion, while car title loans may provide a quick solution for college students in need of emergency funds, there are alternatives available that may be more affordable and less risky. Credit card cash advances, personal loans from credit unions local banks only, and payday loans are all options to consider. However, it's important to approach these alternatives responsibly and consider the potential consequences before proceeding.
Champion Cash Title Loans: Your Trusted Lender
When it comes to title loans for college students, Champion Cash Title Loans is your trusted partner. We understand the financial challenges that students face and provide tailored loan solutions to meet their specific needs. With our quick and hassle-free application process new loan amount, flexible repayment options, and competitive interest rates, we ensure that you have the financial support you need during your college journey.
Don't let financial emergencies derail your education. Contact Champion Cash Title Loans today to learn more about our car title loan options for college students.
Final Words on Title Loans for College Students
Title loans for college students provide a lifeline during times of financial uncertainty. With quick approval, minimal documentation, and flexible repayment options, these loans offer a convenient solution for students in need of fast cash.
Champion Cash Title Loans is dedicated to providing reliable and tailored loan solutions to help college students overcome financial challenges and continue their education without any cost or interruption. Contact us today to explore how we can assist you in your time of need.