Car Title Loans in Warren, Michigan
Are you looking for a quick solution to a financial bind? Do you live in Warren, Michigan? Just as life brings us many joyful moments, hard times are to be expected as well. When we are facing one of these stressful situations, we may feel like we are trapped and left with no apparent solution. If this is your case, or it sounds familiar, you should consider applying for a car title loan in Warren Michigan with Champion Financial Services. We offer instant financial aid to all residents in the city of Warren. CFS is proud to offer the fastest and easiest loans in town! Apply today to receive your cash in minutes.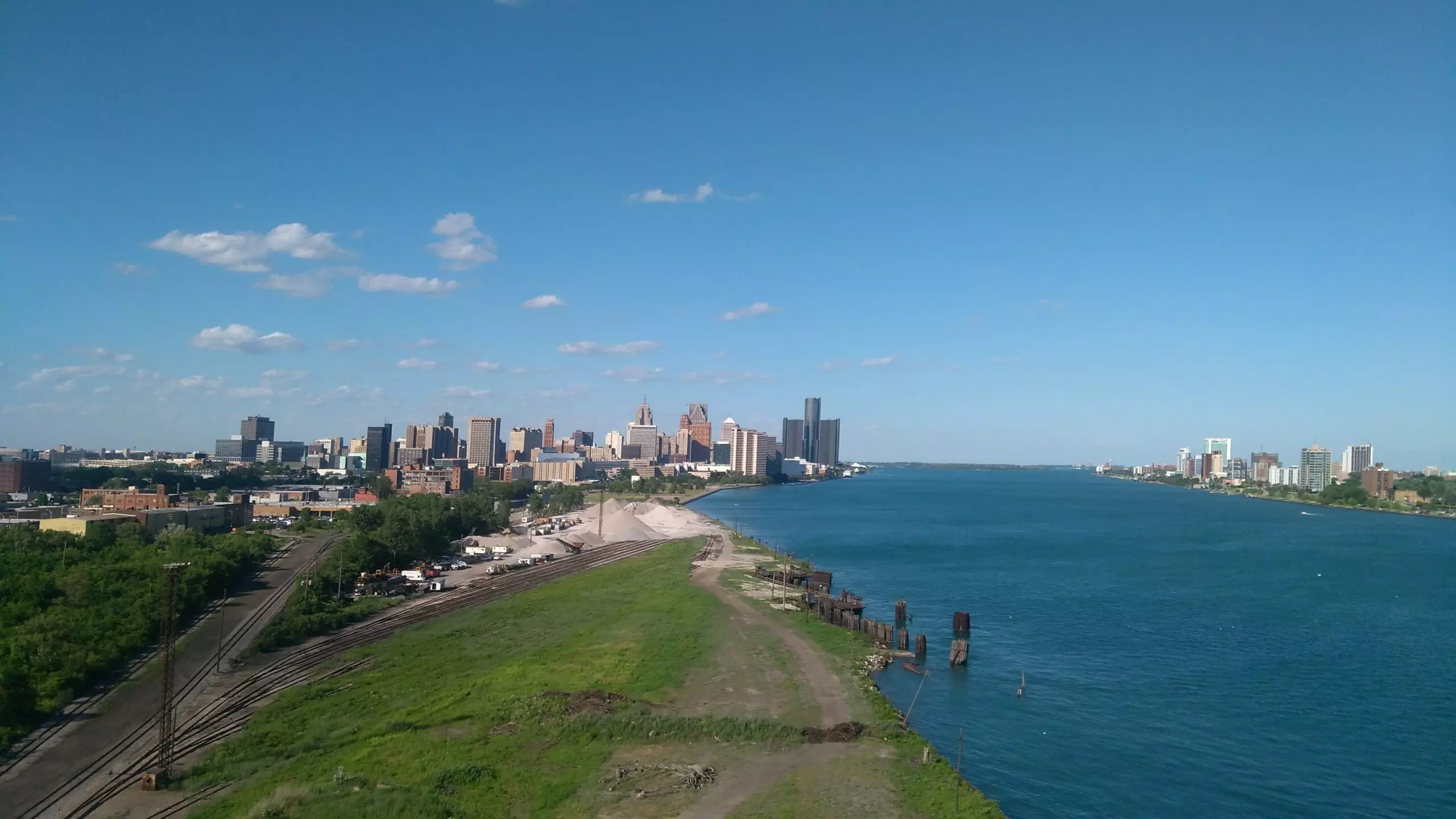 Benefits of Title Loans
There are many benefits to getting a car title loan. First of all, if you are prepared to repay your loan quickly, auto title loans are an easy, low-interest way to get cash promptly. In many cases, CFS doesn't have to conduct a credit history check, although this will mainly depend on the vehicle value. Another benefit is that title loans are usually processed within a day or two —and sometimes within minutes—. It works this way because essentially the title loan process is very simple, as explained in the next paragraph.
Reasons to Get a Title Loan
Before we get into detail, it's important to remember that those who apply for a title loan may be looking to get financial aid due to a variety of reasons, such as school fees, mortgage payments, medical emergencies, or even to pay off previous loans. Title loans are a good option for immediate needs, without having to use your credit score. With larger financial institutions, such as credit unions or banks, it's a compulsory requirement to review the applicant's credit history, and many times this results in a denial of the loan application.
What Exactly Is a Car Title Loan?
Now, if you've ever wondered how a title loan works, here's all you need to know about auto title loans. Also called pink slip loans or auto equity loans, car title loans are a type of loan in which the lender provides the applicant with a certain amount of cash in exchange for the title of the vehicle, at least until the loan is completely paid off. Then, the borrower has to give monthly payments that include an interest fee, all previously established within the terms and conditions agreed upon at the beginning of the process, until the loan is completely paid off. CFS determines the loan amount based on several factors including the value of the vehicle, although this is not the only factor to be considered.
Read about our Sterling Heights location!
Contact Us for More Information
If you're thinking about asking for a title loan, but you're still not sure whether it's the best option for you, feel free to give us a call at 1-888-798-1970 or submit a message through our website. We will get in touch with you immediately to give you a free consultation and answer all your questions in regards to our loans! We wish to offer you the highest loan amount and the best payment plan according to your needs, ultimately hoping to help you solve your financial situation or reach your dreams. Remember the sooner you reach to us, the sooner you receive your cash! Stop hesitating and let our quick and friendly customer service staff help you today. Simply give us a call, submit your questions or send us an email to get started with your process in minutes!
Frequently Asked Questions
We can lend you the cash starting from $1,750 but it totally depends on the vehicle value and other factors. Minimum loan amounts may vary by state.
Inquiring for a title loan/personal loan and its minimum requirements does not impact your credit score, however, completing a full application may affect your credit score.
The easiest loans to get received would probably be title loans, pink slip loans, and auto equity loans.
As the personal loan is a quick way to receive cash based on your credit score, if you have poor credit, you can ask for a lower personal loan amount or pledge collateral. For more details, you can contact us.