Table of Contents
Updated and Compliance Revised 11/04/2023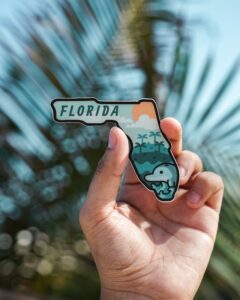 Hey there! If you're in a spot where you need some cash quickly, Champion Cash Title Loans is here to help you out in the Sunshine State! We know life in Florida can be full of surprises, and we offer title loans in Florida to give you a hand when you need it.
So, what's a title loan? It's a loan where you use your car's title (yup, that means the paper that proves you own your car) to get some cash. The awesome part is, you get to keep driving your car around while you pay back the loan. It's like getting the money you need without having to give up anything!
Getting a Florida title loan is super easy. You bring us your car title (make sure it's in your name!), we'll take a quick look at your car, and then we'll figure out how much money we can lend you. The requirements are simple, and we'll walk you through every step.
Worried because your credit isn't sparkling? No sweat! We offer bad credit title loans, so your credit score isn't a deal-breaker. Plus, we're all about quick approval. That means you could get same day title loans and walk out with the cash you need in no time.
At Champion Cash Title Loans, we want to make sure getting car title loans in Florida is a breeze for you. Just come on in or give us a shout, and let's get you set up with a loan that gets you cruising with cash in your pocket today!
Get Cash Fast with Online Title Loans in Florida: A Complete Guide
As a resident of Florida, you may find yourself in need of quick cash for unexpected expenses or emergencies. Fortunately, you have the option of applying for online title loans in Florida with Champion Cash Loans. These loans are a convenient and efficient way to get cash fast, using your car as collateral. In this complete guide, I will explain everything you need to know about online title loans in Florida, including their benefits, eligibility requirements, how to apply, and more.
What are online title loans in Florida?
Online title loans in Florida are a type of secured loan that allows you to borrow money using your car as collateral. To qualify for this type of loan, you must own a vehicle that has a clear title, meaning there are no liens or outstanding loans on the car. The amount of money you can borrow with an online title loan in Florida is typically based on the value of your car.
Benefits of Getting Online Title Loans in Florida
One of the primary benefits of getting online title loans in Florida is the speed and convenience of the application process. Unlike traditional loans, which can take weeks or even months to process, online title loans in Florida can often be approved within hours or even minutes. This makes them an ideal option for people who need cash quickly, such as for unexpected bills or emergencies.
Another benefit of online title loans in Florida is that they do not require a credit check. This means that even if you have a poor credit score or no credit history at all, you may still be able to qualify for a loan. This can be a lifesaver for people who have been turned down for loans in the past due to their bad credit history.
With Champion Cash Loans you get to keep and drive your car because, with this auto equity loan option, you get the liberty you need without having to turn in your motor vehicle. Get the loan amount you need and repay it how you like without any prepayment penalties, talk to our amazing and professional loan agents and get the money you need today!
How to apply for Florida Title Loans Online
The process of applying for auto title loans in Florida is relatively simple. This will typically require you to provide basic information about yourself and your car, such as your name, contact information, and details about your vehicle. You will also need to provide a copy of your car title as collateral for the loan
What documents do I need for a title loan? Find out everything you need to turn in in order to have your title loans in Florida online application approved without having to wait in lines for long hours.
After you have submitted your application, the lender will review it and determine whether you qualify for a loan. If you are approved, you will be given the terms and conditions of the loan, including the interest rate, fees, and repayment schedule. It is important to carefully review these terms and make sure you understand them before agreeing to the loan.
Eligibility Requirements for Online Title Loans in Florida
To be eligible for online car title loans in Florida, you must meet certain requirements. These typically include:
Being at least 18 years old
Having a clear vehicle title in your name
Owning a car that is less than 10 years old and in good condition
Having steady proof of income
It is important to note that eligibility requirements may vary depending on the lender, so it is important to check with the lender directly to find out what their specific requirements are.
To get started on getting amazingly fast title loans in Florida call us at 1-888-798-1970, we are waiting for your call on the other side!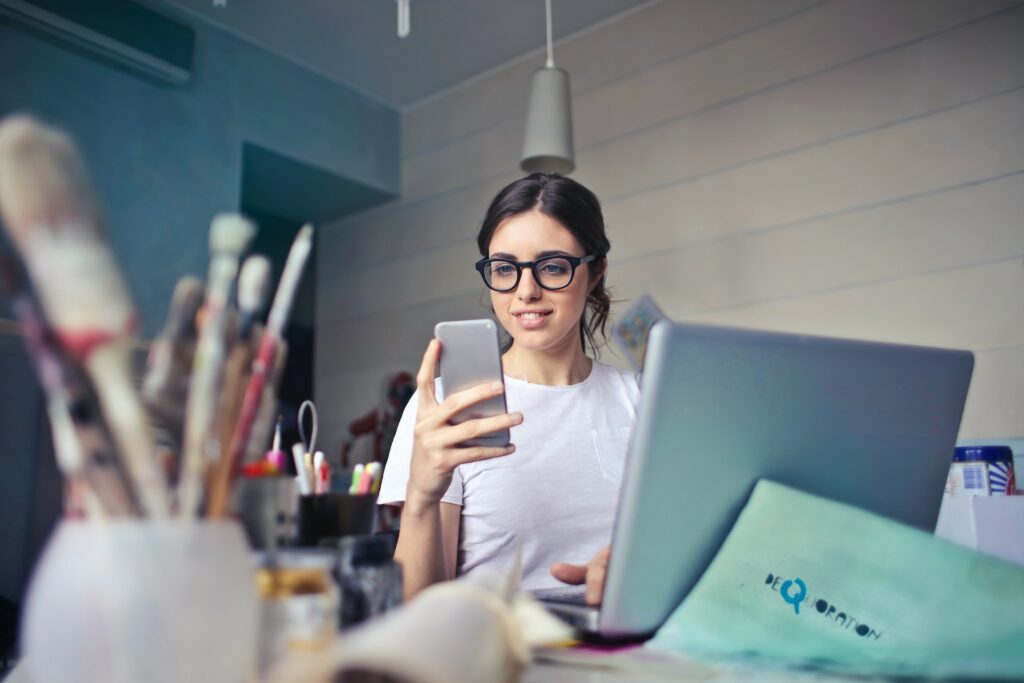 Locations for Car Title Loans Florida Online