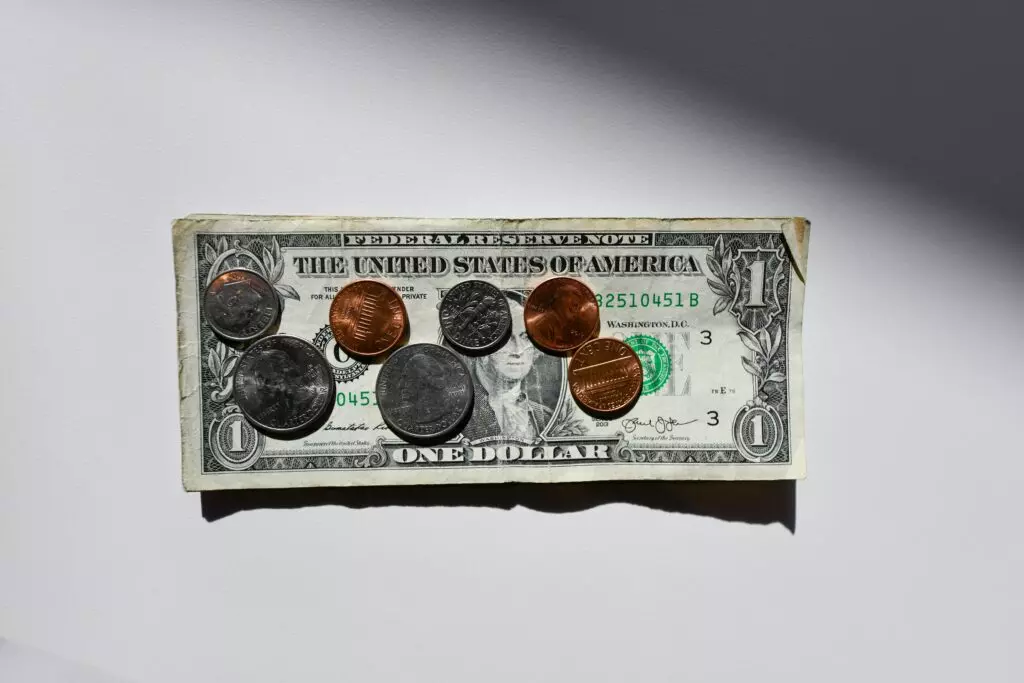 Loans are most people's worst nightmare, especially when it comes time to pay the money back. But, there are times in life where you might find yourself needing one. Car title loans Orlando, FL by Champion Cash Loans are the easiest to apply, get approval, and get funded within the same day!
One type of loan you can get is called a car title loan. It is a decently popular option, with about two million Americans using them.
Florida is no different, with plenty of people in the state getting involved. But, what is a car title loan? How do you know if it is right for you?
This is how car title loans in Orlando, FL work.
What Is A Car Title Loan?
A car title loan is when you put up the title of your car in order to receive a small amount of money. These types of loans are usually considered short-term loans, and a big positive to them is that the borrower can continue using their car while the loan is in place. Meanwhile, Champion Cash Loans offers the quickest way of getting a title loan in cities like Tampa, Jacksonville, Miami, and others.
For car title loans Orlando we offer range from $100 all the way up to $10,000. The following types of motor vehicles are eligible for a car title loan:
Titles for any of those vehicles can be exchanged in order to receive a loan. So, you do not have to have a compact car or pickup truck in order to be eligible. If you just ride a motorcycle or have an RV you use for road trips or vacations, this can be an option for you.
What Do You Need For a Title Loan in Orlando?
Before you can get the loan, there are a few things that you need to present to make sure everything checks out. The first thing will obviously be the vehicle itself. You have to prove that you own it and the condition of the vehicle will have to be checked.
Then, the value of the vehicle will be determined and that will be a major part of how much money you will receive in a potential loan. But, there are other things you will need for an Orlando car title loan.
One of those things is a valid ID. This can be a driver's license, or even a passport will do. Another thing will be proof of insurance. You can't drive a car without it, and you will need it to get a loan too.
You will need to show proof of residence. If you are getting a loan in Orlando, it is only natural to prove you live within the area. Showing a utility bill or providing mail will suffice.
Finally, you will need proof of income. This does not necessarily have to be from a job, but you need to show some way money is coming in. This can be a pay stub, a bank statement, unemployment, disability, a pension, social security, etc.
So, while having the car and the pink slip is a good start, you have to provide the other things above before you can get your hands on a loan.
Credit Report?
Bad credit? No need to fear. You will NOT have your credit report ran in order to get a loan. The requirements above usually fulfill the qualifying need to decide whether or not to approve you for a loan.
In Florida, the average credit score is 702. The national average is 711.
While that is not a bad score, that means that half of you are likely either barely staying in the "Good" category (670-739) or are even worse. A bad credit score in a competitive market, that could lead to you missing out on opportunities.
A car title loan eliminates that possibility and that threat because it focuses more on if you have any sort of income that can lead to you paying the loan back and obviously on how valuable your car is.
Florida Laws on Title Loans Orlando, FL
Every state has its own jurisdiction when it comes to certain laws, and car title loans fall into this category. Florida has specific limits about how much interest can be charged on title loans over a certain period of time.
A title lender is allowed to charge up to 30 percent interest for the first $2,000 that you borrow. From $2,000 to $3,000, you can be charged up to 24 percent interest on that last $1,000. And finally, anything over $3,000 is up to 18 percent interest.
It also needs to be in writing how much money you are receiving, how much interest is being charged on your loan, and that the lender may possess your vehicle if you cannot pay the loan back in the specified time.
As stated above, a car title loan lasts on average for around 30 days. It can be extended by another 30 days if both parties agree to this, which can be discussed between you and the lender.
But, if you end up losing your car, you can get any profit that the lender made selling your car after the money that you owed is pocketed.
So for example, if you had a $5,000 loan with 25 percent interest, that would be $6,250 total. Then, if the lender ends up possessing your car and selling it for $7,000, then you would have the right to the last $750.
Of course, most borrowers would not want to be in that scenario, but that is what you have the right to if it happens.
Find Out More About Car Title Loans in Orlando, FL
Car title loans in Orlando, FL are very possible to get, and if you need quick money for a short period of time, it is a very viable option. But, naturally, you may still have some questions before you are ready to get your loan.
If so, visit us to find out more information and a location in Orlando near you to start the loan process.
Frequently Asked Questions
[sp_easyaccordion id="19923″]