Table of Contents
Title Loan vs Payday Loan: A Comprehensive Comparison
When you have urgent money problems, it's important to know what choices you have. In this article, we will explain the dissimilarities between a title loan vs payday loan. This information will help you choose wisely and pick the option that suits your needs and money goals. 
Let's discuss about how much money you can borrow, how long you have to pay it back, how your credit score affects it, and how much interest you'll have to pay. By understanding these important things, you'll be able to make a smart decision.
Understanding Title Loans
Easy Loans Using Your Car: Title loans are a helpful way to borrow money fast. You get to use the equity in your vehicle by providing a clear lien-free title. These loans are great for people with bad credit or not much credit history. By using your car's value, you can get the loan quickly and take care of your money needs right away.
When you get a title loan, you can usually borrow more money than with a payday loan, this depends on how much your car is worth. The time you have to pay back the loan can be different, but it's usually between 30 days and a few months. This gives you enough time to pay back the money without feeling rushed.
How Title Loans Work
Using Your Car as Collateral: When you want a title loan, you need to give the lender your car title. They'll hold onto it until you pay back the loan completely. No need to worry, you can still drive your car as long as you make your payments on time.
Easy Credit Qualifications: Title loans are different from regular loans because they don't focus too much on your credit score or credit history. This means that even if your credit isn't great, you can still get a title loan, the most important thing is how much your vehicle is worth.
Understanding Payday Loans
If you need money right away to pay for something unexpected or until you get your next paycheck, you can consider getting a payday loan. Payday loans are short-term loans that give you quick access to cash. You have to repay the loan in full within a short time, usually when you receive your next paycheck. They can help you with immediate needs, but it's important to understand the terms and make sure you can pay it back on time.
Loan Amounts and Interest Rates: Payday loans typically offer smaller loan amounts compared to title loans. The loan amount is determined by your income and ability to repay. However, it's important to note that payday loans often come with higher interest rates because of their short-term nature.
How Payday Loans Work
Payday Loan Application Process: When applying for a payday loan, you typically provide proof of income, identification, and a post-dated check or authorization for electronic withdrawal. Once approved, the loan amount is deposited into your bank account and automatically deducted when the loan term ends.
Quick Approval and Disbursement: Payday loans are known for their quick approval process, allowing you to receive the funds you need within a short timeframe. This makes them an attractive option when time is of the essence.
Alternatives to Title Loan vs Payday Loan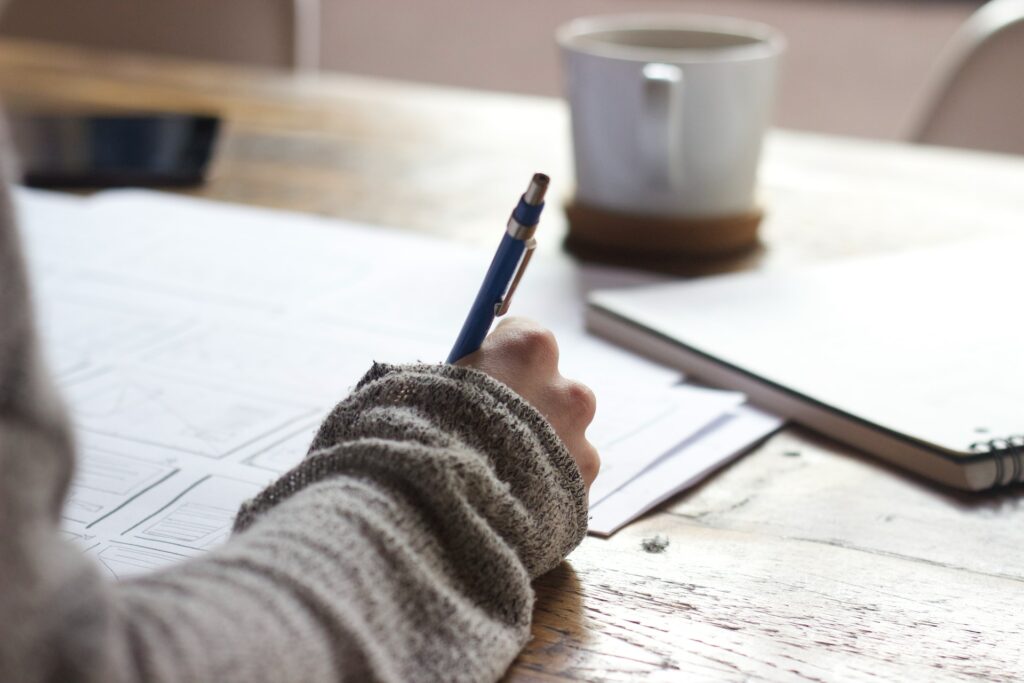 If you're in need of some extra cash but don't want to take out a title loan vs payday loan, there are other options available to you. Two alternatives to consider are secured loans and personal loans.
Secured loans are loans that require some form of collateral, such as a car or a house. These loans are often easier to qualify for because the lender has something to fall back on if you can't repay the loan. However, if you fail to make your payments, you could risk losing your collateral.
Personal loans, on the other hand, are unsecured loans that don't require any collateral. These types of loans are typically based on your credit history and income. Although personal loans may come with higher interest rates than secured loans, they offer greater flexibility for repayment and longer durations for the loan..
It's important to carefully consider your options and understand the terms and conditions of any loan you're considering. Both title loans and payday loans often come with high interest rates and short repayment periods, which can make it difficult to pay back the loan in a short amount of time. Exploring alternatives to payday loans and title loans can provide you with more flexibility and potentially lower interest rates in a short period.
Making an Informed Decision
Consider Your Financial Situation: When deciding between a vehicle title loan vs payday loan, it's crucial to assess your financial situation. Consider factors such as your credit score, loan amount needed, repayment terms, and interest rates. Understanding your financial capabilities and obligations will help you choose the loan that best suits your needs.
Seek Professional Advice: If you're unsure about which loan type is right for you, it's always wise to consult with a financial advisor or loan expert. They can provide personalized guidance based on your unique circumstances and help you make an informed decision.
Final Thoughts: Title Loan Vs Payday Loan
When considering taking out a loan, it is crucial to thoroughly examine all available choices and select the option that aligns most effectively with your requirements. Payday loans vs title loans may seem convenient, but they can come with high interest rates and fees that can make it difficult to pay them back. So, what are some alternatives to title loan vs payday loan?
One option is a secured loan, where you use something valuable like a car or a house as collateral. This can help you get a lower interest rate, but there's a risk of losing your collateral if you can't repay the loan. Another option is a personal loan, which doesn't require collateral, personal loans can be a good choice if you have a steady income and good credit in a short period of time. 
It's important to carefully consider all your options and understand the terms of any loan before making a decision. Exploring alternatives like secured loans and personal loans can offer more flexibility and potentially lower interest rates compared to title loans vs payday loans.