Fast Auto Title Loans in Sterling Heights
Car title loans Sterling Heights is here to stay. More often than not life will put us in some sort of financial bind that will make us feel helpless, although there are some lucky people out there who don't seem to struggle with the same problems at all. For those who are currently going through a hard financial time, Champion Financial Services has just the perfect solution. An easy, fast auto title loan Sterling Heights. If you are living in Sterling Heights and need fast funding, CFS has you covered! We offer the easiest, fastest loans in town!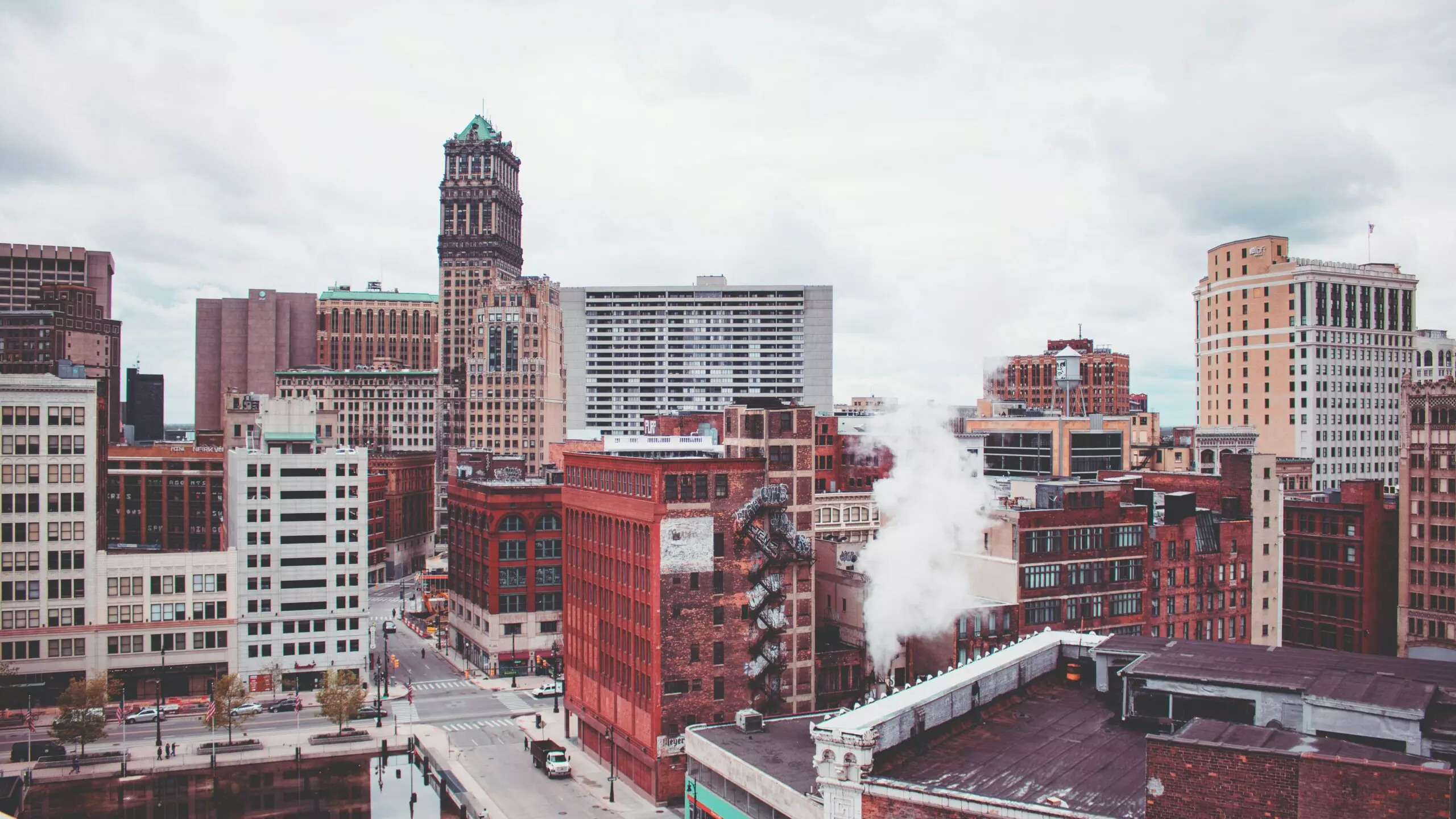 Is My Vehicle Eligible?
If you are the sole owner or are currently paying off any vehicle from the following list, then you are a candidate for a title loan with us! We offer title loans for:
Cars
Trucks
SUVs
Motorcycles
RVs
Why Choose Us?
At CFS, we want to assist new or existing clients so that they meet their financial needs and achieve their dreams. For over a decade, we have been working hard to reach our goal as a company: to be the leading small business lender. Car Title Loans Sterling Heights has the drive and motivation to get things done for our clients while staying true to our ethics through collaboration and outstanding customer service. Moreover, our values define who we are as a lending company. These values are execution, peace-of-mind sustainability, diversity, passion and kaizen.
How Much Money Can I Get?
For auto title loans in Sterling Heights, Michigan, we can grant our applicants any amount ranging from $100, up to $10,000! The loan amount is determined by different factors. It is mainly, but not solely based on the value of the vehicle put up for collateral. After you submit the requested documents, one of our loan specialists will inspect your car to determine its real value, and offer you a generous sum of money to help you get through.
Follow These Simple Steps to Apply!
To begin, you will need to apply either online, by phone, or at a Champion Financial Services location. We encourage all applicants to complete their application form online, as it will make the whole process a lot faster and easier for you. If any question arises, we will be more than happy to assist you.
Next, we will ask you to provide a few documents. This can be done either in person, by fax, email or text message. Remember the sooner you submit all your paperwork, the sooner you will get your cash.
Finally, once we inspect your vehicle and you are approved for a loan, you get your cash the same day!
Apply Today for Instant Cash!
We are proud to say that we are currently the only lending company in Sterling Heights that carries all loan processes in-house. This means we have complete control of each and every loan application we receive. We take every decision throughout every process, from start to end.
Visit our website or give us a call at 1-888-798-1970 to receive a free consultation or to get started with your loan process immediately. One of our customer service representatives will gladly guide you through the whole process, ensuring you receive the best offer according to your needs.
Check out our title loans in Warren
Frequently Asked Questions
We can lend you the cash starting from $1,750 but it totally depends on the vehicle value and other factors. Minimum loan amounts may vary by state.
Inquiring for a title loan/personal loan and its minimum requirements does not impact your credit score, however, completing a full application may affect your credit score.
The easiest loans to get received would probably be title loans, pink slip loans, and auto equity loans.
As the personal loan is a quick way to receive cash based on your credit score, if you have poor credit, you can ask for a lower personal loan amount or pledge collateral. For more details, you can contact us.