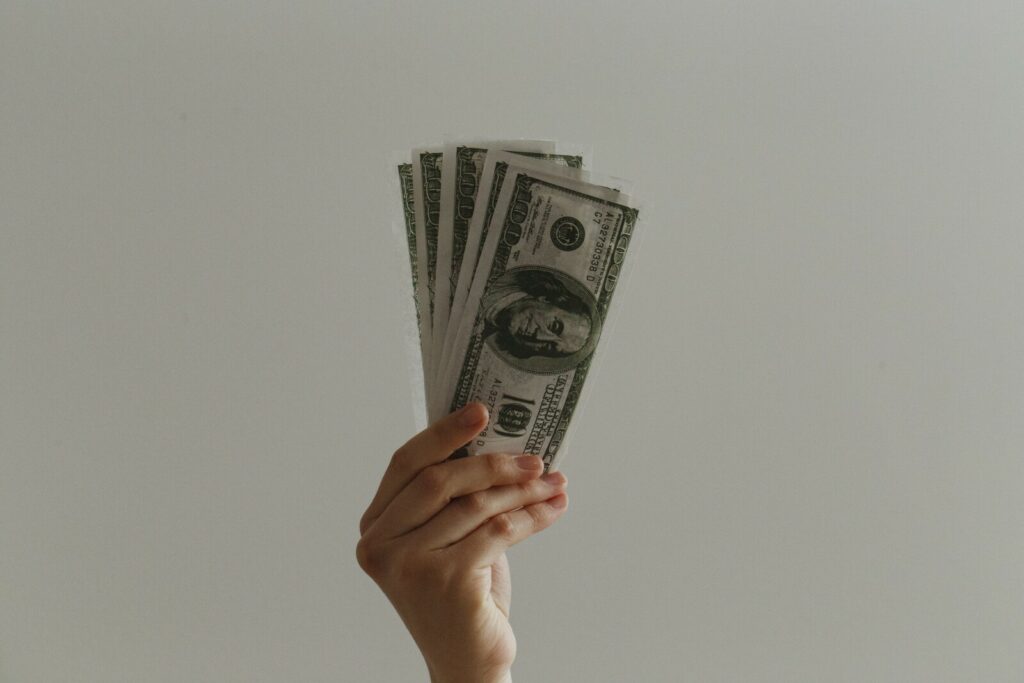 Car Title Loans TX Are The Quickest, Easiest Way for Vehicle Owners to Get the Instant Cash They Need Within 24 Hours.
Texas Title Loans
Now and again, life can surprise us with financial emergencies we don't have the funds. Most people can't simply ask family, friends, or their employer to loan them money in these situations.
It's good to know that if you own a vehicle and live in Texas, there is a quick and easy answer to getting instant cash in less than 24 hours. A car title loan in Texas, also known as a Texas title loan online, is the solution. 
Champion Cash Loans offers the easiest title loans in Texas. Champion Cash Loans Title Loans in Texas have full-state coverage. No matter where in Texas, if you need us, we can help you.
Give us a call at 1-888-798-1970, visit one of our convenient locations, or even send us a message through our website to learn more about title loans in Texas. One of our Texas car title loan officers will contact you to start your application in minutes!
What Is a Vehicle Title Loan?
A car title loan is an auto title loan or an auto equity loan. It is a type of loan in which the applicant requests a cash amount. Once approved, the lender becomes the lien-holder on the vehicle title put up as collateral. 
Title loans in TX are a great way to get the cash you need and still be able to keep and drive your vehicle. If you are the sole owner or are currently paying off any of the following vehicles, you are a candidate for a Texas title loan with Champion Cash Loans.
Most loan terms are for 36 months to repay the loan, but we can always adjust to meet your needs. Interest rates vary depending on the area of Texas. Our texas car title and loan approval is subject to the ability to repay the title loan.
Benefits of Texas Car Title Loans
Fast Cash Quickly
In times of emergency when you need cash instantly, TX title loans are the quickest way to get it. All you need is a vehicle you own and you'll qualify! An auto title loan is the surefire way to get instant cash for vehicle owners.
Quick Approval
Application and approval take less time than you may think. There is no lengthy process of completing vehicle title loan paperwork. As long as you have your car ownership documents, you can get your approved loan amount within 24 hours.
All Credit Types OK
If you have bad credit, you may have failed to get an instant cash loan in the past. With a Texas title loan, there's no credit check required. You can still get the instant cash you need even if you have a bad credit score.
Easy Payback
We provide a variety of convenient payback schemes to make it easy for lenders to pay back their Texas car title loans. Choose a hassle-free payback installment plan that suits you.
Use Your Vehicle
When you take out a car title loan in Texas, your car will not be confiscated until the loan is paid off. You can keep hold of your car and still use it during the loan period. The vehicle is only used as a guarantee of ownership.
What Is the Maximum Title Loan Amount in Texas?
How much cash can I get? We grant borrowers any amount they need ranging from $1200 to $10,000 up to $50,000 sometimes. Title loans in Texas are usually 20-50% of the value of the vehicle put up for collateral. Less than perfect credit types are acceptable since the loan proceeds are based on the vehicle as collateral
After submitting the required ownership documents, a specialist inspects and values the car so we can offer the best amount. The agreed loan amount can also be determined by the borrower's income.
How It Works
Step 1: Apply for a Car Title Loan
Application is easy either online, by phone, or at a Champion Cash Loans location. The quickest and easiest way is to apply online. We are always happy to answer questions call 1-888-798-1970.
Step 2: Provide Required Documents
We will ask you to send the required ownership documents by fax, email, text message, or in person. The sooner the documents are submitted, the sooner the cash will be released.
Step 3: Vehicle Inspection
One of our specialists will inspect your car to determine its real value and hopefully offer you a larger sum than what was expected in your title loans TX.
Step 4: Get Your Cash
As soon as the title loan amount has been agreed upon, you will receive your cash in person or via bank transfer. 
Why Choose Texas Title Loans by Champion Cash Loans?
At Champion Cash Loans, we have been assisting new and existing customers to meet their financial needs since 2010. We work hard to achieve our goals of becoming the leading small business lender and offering the fastest hassle-free Texas title loans.
We are proud to say that we are currently the only lending company in the area that conducts 100% in-house funding. This means we have complete control of each and every loan application we receive without involving third parties.
We get things done for our clients while staying true to our ethics and values; execution, peace-of-mind sustainability, diversity, passion, and kaizen. Find out what our customers say about us in our reviews.
No Prepayment Penalties For Title Loans Texas
Some lenders charge up to 2% of the remaining auto title loan balance as a prepayment penalty. If you are in a position to pay off your loan early, you shouldn't have to worry about making the payments. Keep in mind this will be a high interest rate loan just like many other short term personal loans and a payday loan for any unexpected expense.
At Champion Cash Loans, we understand you are going through a difficult financial situation. That's why we will not assess any prepayment penalties to you. We want our customers to feel comfortable with their payments without having to worry about penalties.
Champion Cash Loans
At Champion Cash Loans, we aim to assist new or existing clients so that they meet their financial needs and achieve their dreams. Since 2010, we have been working hard to reach our goal as a company: to be the leading small business lender.
About Texas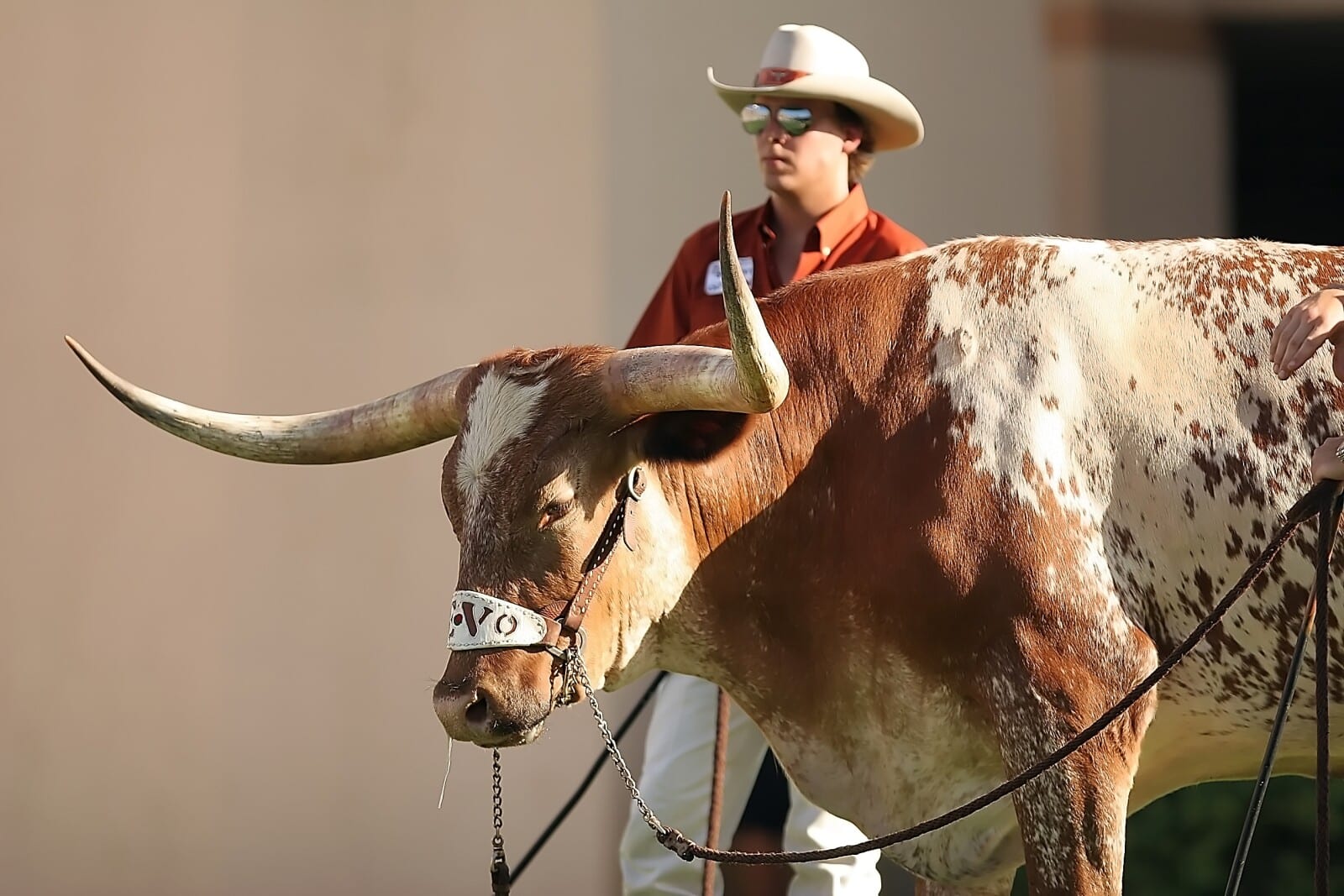 Texas is the second-largest state of all U.S. territory by land area and sits in the south-central region of the country along the US-Mexico border. It was part of Mexico until its admission as a state of the United States in 1845. With an approximate population of 29.47 million, Texas ranks as the 2nd most populous state, behind California.
The greatness and diversity of Texas are evident in almost all aspects of its physical features, economy, history, and cultural life. For nature lovers who plan on visiting this colorful state, Texas has a great variety of vegetation sights due to the variations in the amount of precipitation and types of soils.
Anywhere in Texas, We Got You Covered!
Right now, Champion Cash Loans Title Loans in Texas has full-state coverage. No matter where in Texas, if you need us, you bet we can help you. Simply give us a call at 1-888-798-1970, visit one of our convenient locations, or even send us a message through our website.
One of our loan officers will contact you to start your process in minutes! Find out more if title loans in texas are legal.
In TX, car title loans are allowed, but lenders must follow the rules. APR can be 300%. Contracts must be paid off in 180 days, usually in 30 days.
Defaulting means the car will be taken with no warning. Before selling, you get 10 days notice of the total due. If the sale is less than the amount owed, you pay the difference. If more, the lender keeps excess.
Apply for a Texas Title Loan Today!
It's easy to get the instant cash you need with a Texas title loan from Champions Cash Loans. Stop searching texas title loan near me and visit our website or give us a call at 1-888-798-1970 for a free consultation or to get started with your loan application, talk to one of our loan officer today & get your funds deposit directly into your bank account.
One of our customer service agents will guide you through the title loan process, ensuring you receive the best car title loan offer in Texas. Get started and get the cash you need today!